Imagine walking down the aisle, to the tone of slow soothing music, with beautiful rose petals on the floor, confetti raining down your head and your beautiful dress catching the eyes of everyone seated in the pew. Few events could be more memorable than that.
As exciting and thrilling as it may be, weddings could be quite a thing to plan, and if not properly done could leave you with a horrid experience to remember all your life.
Well WeddingWire saves you all the stress and takes away the risk of having second rated wedding, no matter your budget.
WeddingWire is a wedding planning website that allows registered users to search for and book wedding venues, vendors, outfits, and invitation cards, among other things.
The online platform allows you to create or change your account information, search for venues and vendors, obtain contact information for venues and vendors, and book vendors for your special day.
However the interesting features and excitement WeddingWire promises, most people still wants their accounts deleted.
For whatever reason it may be, if you ever seek to delete your account with WeddingWire, here is how.
How To Permanently Delete WeddingWire Account
If you're deleting your account because of email spamming here is what to do
Mark the email as spam


Unsubscribe from their newsletter by clicking the unsubscribe button at the bottom of the email.
However here is how to actually permanently delete your account with WeddingWire
Deleting Your WeddingWire Account Via Website
Sign in to your account by going to https://www.weddingwire.com/


After logging in to your account, click the PROFILE ICON in the top-right corner of the screen, then SETTINGS.


Scroll to the bottom of the settings page and select DELETE ACCOUNT from the drop-down menu.


To permanently remove your account, type your password to confirm account ownership, then click Delete Account.
Deleting Your WeddingWire Account Via Email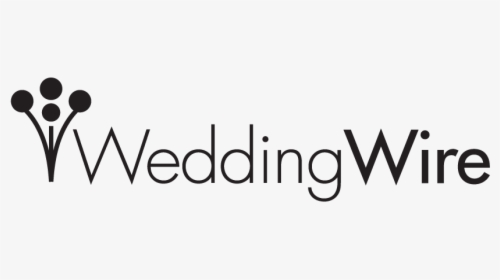 Open the email address you used to register for the website.


Now draft an email and address it to policy@weddingwire.com


Use "REQUEST TO DELETE MY WEDDINGWIRE ACCOUNT" as subject.


State your reason for wanting to delete your account.


You should hear from WeddingWire within seven (7) days.
There you have it, simple steps on how to delete your WeddingWire account.
We hope this was helpful to you. Leave us a feedback via the comment section when you successfully delete your account