Connecting with friends and loved ones with instant messaging hasn't been better.
WhatsApp offers this and more – with a status feature which includes videos and pictures which can be very fun to watch.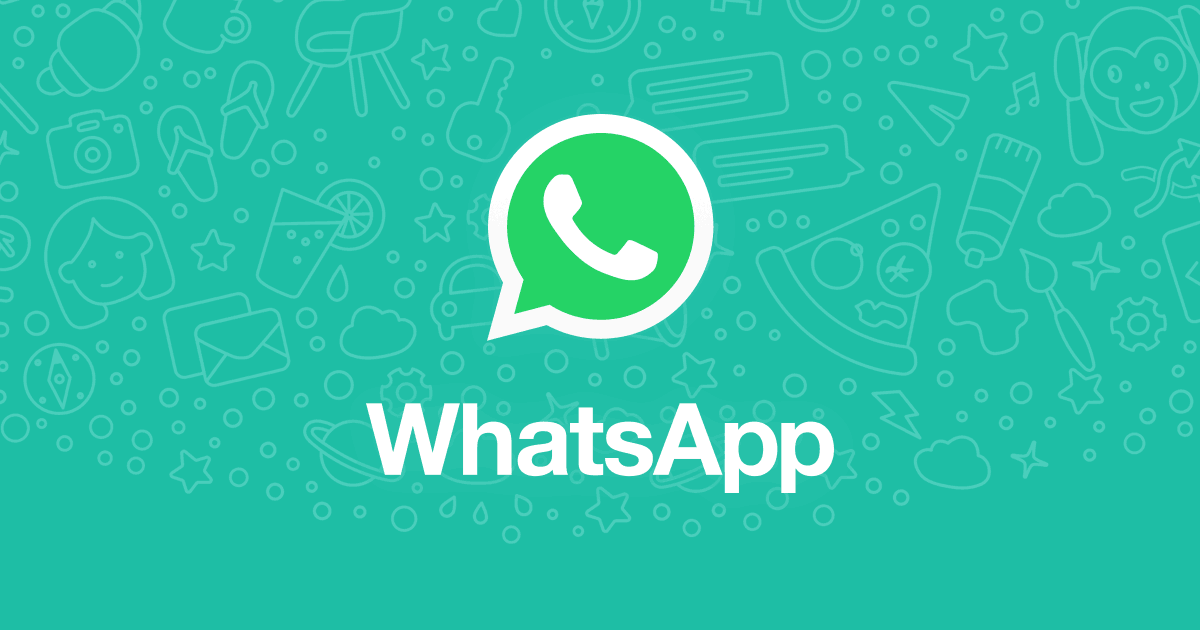 With people posting so many funny and exciting content on their status, I'm sure you have always wondered how possible it is to just download some certain status so you can conveniently watch them anytime, or maybe repost too.
In this post we list out the best WhatsApp Status Downloader Apps for Android and how to download these statuses -Videos, Images & GiFs.

Top WhatsApp Status Downloaders and Savers
1. Status Downloader for WhatsApp & Status Saver
This software Status Downloader for WhatsApp & Status Saver was recently released on Google Play by Smart Internet Technologies.
It is a great tool for saving images status, video status, and gif status of your friends and other contacts on WhatsApp.
After saving them, it also allows you share the statuses, directly, with friends on social media platforms, such as Facebook, Twitter, Instagram, and so on.
Status Downloader for WhatsApp & Status Saver App Free Download Here
2. Video Download for WhatsApp
A list of the best WhatsApp status downloader apps will not be complete without mentioning Video Download for WhatsApp, designed by MR LLC, released on Google Play on April 10, 2018.
With over 100,000 downloads on the platform, the software is great for downloading and reposting status story of your WhatsApp contacts.
Like others, it is also an independently offered app without affiliations with all third-party apps.
Video Download for WhatsApp App Free Download Here
3. Status Download for WhatsApp
This popular software, developed by Shree Ganesha Labs, is a highly rated program that helps you save a photo, video, GIF, and text which are used as statuses on WhatsApp.
It has been downloaded over 10 million times and has 39,000+ reviews on the Play Store, giving credence to its high quality, popularity.
Status Downloader for WhatsApp is an independent app, which has no affiliation with any third-party software, with Facebook-owned WhatsApp inclusive.
4. Vimeo
Vimeo is not a WhatsApp status downloader per se as it is a versatile video downloader. Released on the Play Store on January 9, 2012.
It allows you discover amazing videos from all over the world and stream them in full HD. You can also save videos so you can watch them later offline.
Vimeo App Free Download Here
5. Status Saver
Status Saver is also one of the best WhatsApp status downloader apps and has a simple user interface.
With more than 10 million downloads on the Play Store, it is an innovative option that works seamlessly by allowing you tap, view, and save all your favorite statuses.
It offers smooth navigation, multi-save feature as well as inbuilt image viewer & video player.
Status Saver was released on June 29, 2017, by LaZy GeNiOuZ Inc., its developer.
Status Saver App Free Download Here
How to Save WhatsApp Status Video and Pictures on Android
Status Saver app let's you save WhatsApp status pictures and videos directly to your phone without stress, and here is how
You need to view status from your contact first to use the app.


Open the Status Saver app and tap on the status (video or picture) you want to save.


Tap on the "+" button.


Tap on the Download icon (arrow facing down) to download. You can also share with friends using the Share button (first icon)



Status Saver will not save your personal information or share your data with anyone.
There you have it, easy way to videos and pictures using WhatsApp status savers. Which of these savers is your favorite?

Let us know via the comment section so we can share in your experience.