Video games have always been a good way of taking our minds off issues and helping us relax in the midst of stress. But most times, these games come in the console and are not readily accessible on phones where we can have them on the go.
How about I told you about easy steps to play PSP Rom games on android anywhere you and anytime you want. I'm sure you will like it right, an easy and fun way to pass the time.
Well here, I will be outlining the various steps to help you play your favorite PSP games right from the comfort of your phone, anywhere you are.
What Are PPSSP ROM Games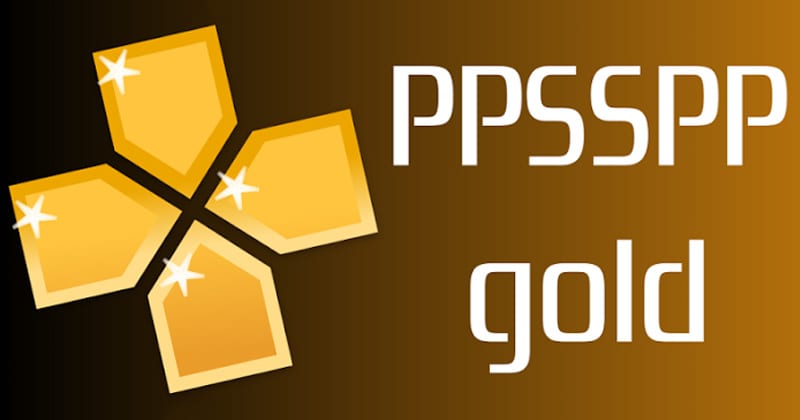 PPSSPP games are PlayStation Portable games simulations supported on Android, among other smartphone brands.
The PPSSPP is the PSP emulator which provides access to a large number of portable PlayStation games on Android.
This article points out the best of Android's accessible PPSSPP games.
A list of great PSP Games is available to download and enjoy. Accurately take the means provided here and enjoy playing PSP games on the Phone.
If you are unable to play PSP Games on an Android phone then you really need to download the emulator of PPSSPP.
PPSSPP is the best emulator for Android, as it can run any of those HD games that have a part of numerous additional highlights.
Best PSP Emulator For Android
1. PPSSPP Gold – PSP Emulator
This is the PPSSPP's enhanced edition and android's best PSP emulator.
The PPSSPP Gold is running at a higher level and you get better PSP games resolution and better quality.

PSP/PPSSPP Games Compatibility
You need Android 2.3 and above to play PSP games.


You can't play every one of the games since it relies upon the strength of your Android gadget and the similarity.



If you wish to play different games, then you will need to leave PSP games and change them over into ISO or CSO to run.
Things You Need Before Proceeding
An Android phone


PPSSPP Emulator


zArchiver



Games File
How to Download and Play PSP Games on Android Phone
Step 1: First Download
PPSSPP emulator
.
Step 2: Download
any ISOs/CSOs
as per your choice.
Step 3: Now add ISO/CSO file to a separate folder on your SD card. (Advised)
Step 4: Open PPSSPP emulator.
Step 5: Search for the game by tapping on Games.
Step 6: Tap on the PPSSPP ROM.
Step 7: Tap on the game
(logo) on the
screen to play the game
Best PPSSPP Settings For Speed, No Lagging and High Performance
To make your gaming experience better than ever, follow these settings and options which you can enable in order to get a better user experience
Go to the Graphics option and then enable the "Prevent FPS from exceeding 60" option.



In the same section, turn on immersive mode, Mipmapping,

Lazy texture caching,

Hardware transform, Software skinning, Vertex cache, Disable slower effects, and timer hack options.


Keep rendering resolution to 1 PSP for better performance.



In the controls section, enable the

option

on-screen touch controls.



Fast Memory should be enabled, I/O on the thread, and options in the System settings.
That's it! These are settings that you can change to have a better user and gaming experience.
Easy steps to play PPSSPP ROM games on android haven't been this easy.
There you have it, all the steps you need to take to get started playing PSP games on your android phone.
I hope the post has been helpful. Share it with your friends searching for the same knowledge and of course with us too, we will love to share in your experience.