Working remotely and making money online hasn't been easier, steadily and without stress.
This convenience is what the Namecheap Affiliate Scheme affords you. Whether you are a marketer, webmaster or blogger it is a simple, and risk-free way for you to earn commissions on your referrals that takes only a few minutes to set up
The Namecheap Affiliate scheme is probably one of the best cash-making web hosting firms.
What is Namecheap
Namecheap is a leading domain registrar and hosting company. Launched in 2000, this business provides domains, SSL licenses, and products for web hosting.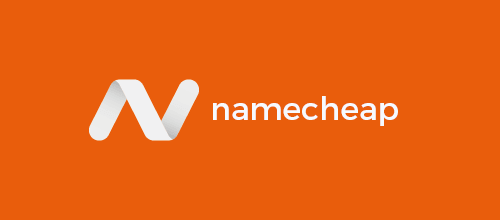 As every other affiliate program for web hosting, Namecheap also provides an affiliate program. Via referring clients, the affiliates will gain decent revenue with the Namecheap affiliate program.
Products you can Promote via Namecheap Affiliate include
1. Domain names
2. Web hosting Plans
3. SSL Certificates
How to Make Money With Namecheap Affiliate Program
1. They get loads of sales
2. They give a decent amount of fee to you,
How Much You Can Earn From Namecheap Affiliate Structure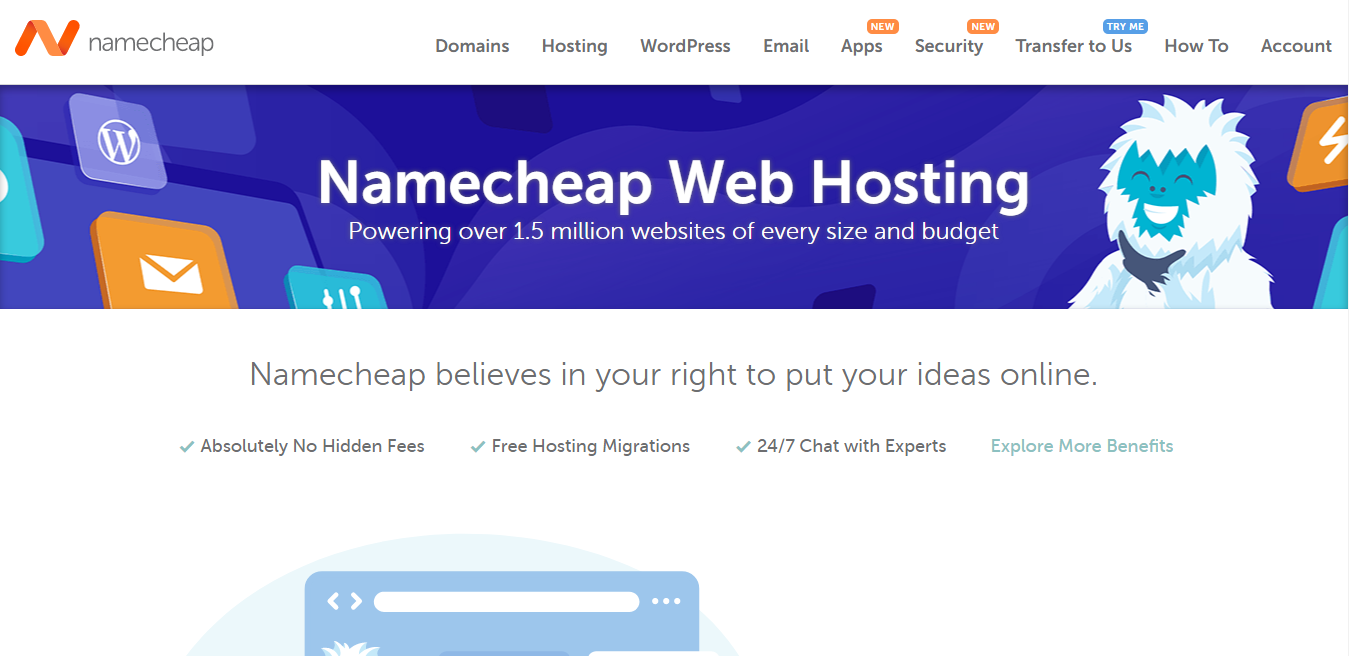 Below is the table displaying the commission structures for products from Namecheap official website.
Product                 Commissions
Domains                       20%
Hosting Packages        35%
SSL Certificates           35%
Private Email                20%
WhoisGuard                  20%
PremiumDNS                20%
Apps                                0%
Marketplace and Premium Domains 0%
Namecheap Affiliate Program Features
– Higher Conversion
Namecheap has had the reputation of being the best domain registrar, SSL, and web hosting company on the web since 2000.
Needless to mention, this distinguishes them from their rivals with their amazing support and guarantee higher commission for their associates.
– Fast And Easy to Configure
It is a matter of minutes to get signed up for Namecheap Affiliates. With the support team, you are supported with affiliate banners, text links, solely dedicated to affiliates to help them succeed.
– Periodic Payouts
You will receive commission as an affiliate as you refer fresh customers to their first order. The affiliate program provides you with several choices to get you paid until you get the commission.
Namecheap Payment Details For Affiliates
On a Net 30 basis, the affiliates will collect earnings. To withdraw money, you need to hit at least $50.
There are several payout options, as the Namecheap affiliate program is operated by Impact, CJ and Shareasale. PayPal, Cheque, FedEx, Direct Deposit, Payoneer and Wire Transfer are the payment options.
Success Methods to Promote Namecheap Affilliate Program
Methods for promoting the Namecheap affiliate program successfully
1. Write Namecheap website's review on your blog
2. On your social profiles such as Facebook and Twitter, promote namecheap.
3. Build YouTube videos about deals from Namecheap and leave the reference link in the title.
4. Submit emails or newsletters about Namecheap deals to the list of subscribers.
5. Place your websites or blogs with Namecheap advertising banners or text links.
6. Enjoy super-targeted traffic to help you get more commissions.
How to Register to Join NameCheap Affiliate Program
The steps are very easy to follow which involves
1. Sign up (Sign Up Here)
2. Apply
3. Approved
4. Promote
5. Make commissions
You can join Namecheap affiliate program by choosing any of these affiliate networks
1. Impact radius
2. Commission Junction
3. Shareasale
Once you get the approval, you will get access to referral link and banners. Then, you can straightaway start promoting Namecheap.
To receive a respectable commission however, one must enter the Namecheap affiliate network.
If you have served as an affiliate of Namecheap, then share your experiences in the comment section.
If you have any questions or ideas, I would be happy to respond to you using the comment box below.