The answer to this question holds the key to unlocking the next phase of your life as a career person.
I implore you to carefully read through this article with the intent to get answers and start your career journey in the best possible way.
Of all the courses in the world, is accounting a good professional course in Nigeria?
Accounting in Nigeria
Accounting is one of the most studied courses in Nigeria when it comes to knowledge gain and course accessibility.

Accounting is a department under the faculty of management science or social sciences, depending on the university.
Accounting is studied and taught by hundred and twenty-seven (127) Universities in Nigeria.
Given the number of universities that teach accounting, your instincts would assume that it is an excellent course to be studied in Nigeria.
Your instincts might be right or wrong this time.
Is Accounting a Good Professional Course in Nigeria
Accounting, also known as accountancy, is the calculation, collection, and communication of financial and non-financial data about companies and organizations.
Accounting dubbed the "language of business," measures the outcomes of an organization's economic activities and communicates that information to various users, including investors, creditors, management, and regulators.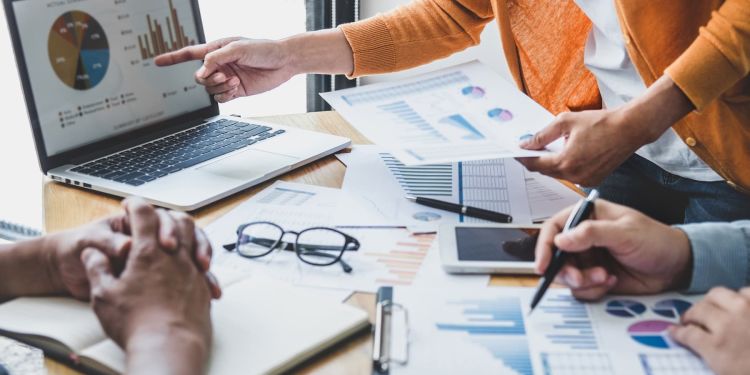 Accountants are those who practice accounting. "Accounting" and "financial statements" are often used interchangeably.

Financial accounting, management accounting, external auditing, tax accounting, and expense accounting are some of the different types of accounting.
Jamb Subject Combination for Accounting In Nigeria
What are the compulsory subjects to study Accountancy in Nigeria?
If you are sitting for WAEC or JAMB and want to study Accountancy in Nigeria, you should know the required JAMB subject combination to guarantee your admission.
How Much Does an Accountant Earn In Nigeria?
The salary of an accountant in Nigeria varies depending on their place of work and job description. While accountant working in the academic sector may earn higher than those working in the banking sector
On Average, accountants can earn about N120,000/month in Nigeria.
Conclusion
In summary, we can say that the study of accounting in Nigeria is educative, and accounting is an excellent professional course in Nigeria.
If this article provides the correct answer to your career question, kindly comment below.
Feel free to share this post with friends, family, and any random person asking if accounting is an excellent professional course in Nigeria.