Paying for apps and services in online stores doesn't have to be a tedious process and it certainly doesn't have to expose your transaction history to the public.
There is an easy way to pay in stores, online, and in apps. It is safe, secure, private — and simple to set up and use. It's money, made modern.
What is Apple Pay
Apple Pay is a contactless payment technology for Apple devices.
It was designed to move consumers away from physical wallets into a world where your debit and credit cards are on your iPhone or Apple Watch, allowing you to pay using your device instead of a card.
It is a mobile payment service, which lets users with an iPhone 6 or newer, as well as Apple Watch owners, make payments using NFC with their devices.
It stores credit and debit cards in Apple Wallet that can be used via NFC, in apps, or on the web.
How Do I Verify Apple Pay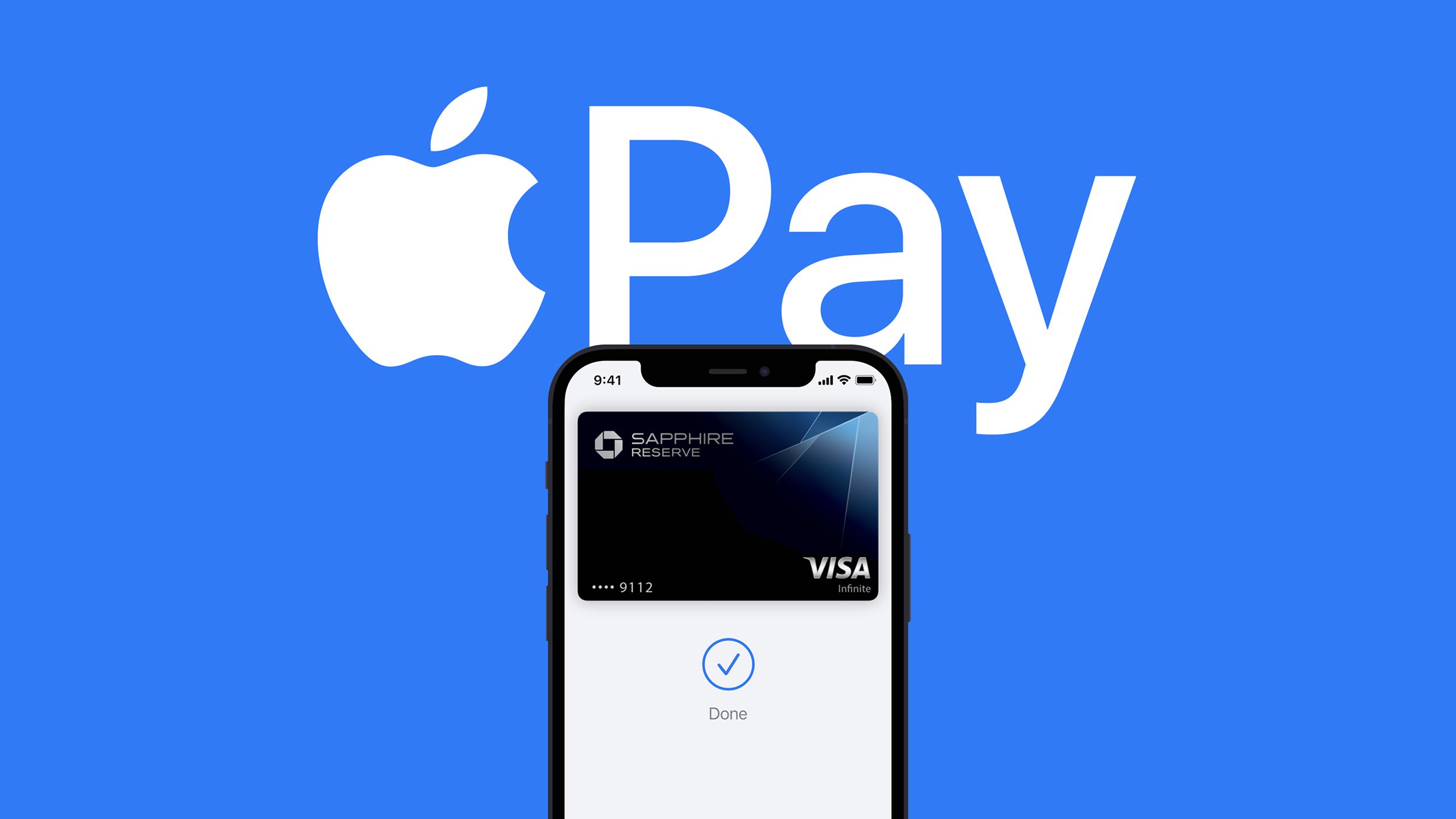 These are easy steps you can follow to validate your identification and continue using Apple Pay without interruption
Go to the settings menu.


Select "Wallet & Apple Pay" from the drop-down menu.


Select "Apple Pay Cash" from the drop-down.


Tick Verify from the drop-down.


On the next screen, click "Continue."
Code for Apple Pay Verification
When you're setting up Apple Pay, you'll need to enter verification codes for the cards you want to add to it—credit or debit cards, or Apple cards.
The following are the steps to take
Step 1: Open the wallet application on your iPhone.
Step 2: In the top right area, tap on the "+" icon.
Step 3: On the Apple Pay setup screen, choose "Continue."
Step 4: Select the credit or debit card you want to use with Apple Pay.
Step 5: Create a new card or input card information manually. Then click "Next".
Step 6: Enter your card's expiration date and security code. "Next" should be tapped.
Step 7: Acknowledge and accept the terms and conditions.
Step 8: Choose a verification method, such as email, SMS, or phone call. The verification code will be sent to you. When prompted, type it in.
Step 9: Select "Next" from the drop-down menu.
Step 10: Your details will be verified by your bank or card issuer. After it's verified, click "Next," and you can start using Apple Pay.
Is it Necessary For Me to verify My Identity on Apple Pay
You don't need to authenticate your identity to use Apple Pay because you can use the app without the verification and spend up to $500.
Apple Pay, on the other hand, requires user identification for a variety of reasons:
It enables more robust security procedures to safeguard the user's funds.


According to US law, the Green Dot Bank provides FDIC protection to verified users.
How Can I Verify A Card For Apple Pay Without Having To Call The Bank
Message functionality is provided in some banks and can be used to validate Apple Pay.
However, without contacting the bank for support and feedback, there is no way to validate the Apple Pay account.
What Do I if Apple Pay is Unable to Verify My ID
If you are unable to validate your Apple Pay id, it is possible that your program is malfunctioning. Here are some of the things to look for when verifying your ID
Check the location of your country to see whether it is correct.


Check the location of the device's area to see if it is in the correct location.
Failed Apple Pay Verification
If you're having trouble verifying Apple Pay, try the steps below:
Go to the settings. Choose "iCloud."


At the screen bottomm, tap "Sign Out."


Go to Settings and select Touch ID & Passcode once more.


Disable Passcode, and Restart device.


Sign in iCloud, and enable Passcode.


Re-add your card again.
How Long Does it Take to Complete Apple Pay Verification?
The verification procedure for Apple Pay can take up to a few weeks before it is fully completed.
Conclusion
There you have it, how to verify Apple Pay and make use of your Apple play wallet.
It simply takes a few minutes to complete the process, and you will receive verification within a few weeks.
Hopefully, this post was helpful, do well to leave us a comment via the comment section and share your experience with us.