Finally, Bitcoin and other cryptocurrencies are finally receiving the attention they deserve.
I mean, with the way digital currencies are spreading and being accepted all over the world, it is only normal and right that most transactions, if not all, should also have the option of being made in bitcoin too.
Because money as we know it, has changed, and to keep up, the e-commerce industry has to change too, in terms of its policies as regards payment.
Following numerous stages of development, an increasing number of individuals and online retailers are now accepting Bitcoin as a means of payment.
Some offline establishments are now taking cryptocurrencies as a form of payment.
What is Bitcoin
Bitcoin is a decentralized digital currency that can be transferred on the peer-to-peer bitcoin network.
Bitcoin is digital money that allows for secure and seamless peer-to-peer transactions on the internet.
Unlike government-issued currencies such as the dollar or euro, Bitcoin allows online transfers without a middleman such as a bank or payment processor.
The removal of those gatekeepers creates a whole range of new possibilities.
Including the potential for money to move around the global internet more quickly and cheaply, and allowing individuals to have maximum control over their own assets.
Bitcoin has seen the most widespread adoption in the e-commerce industry. For a long time, Overstock has accepted Bitcoin payments.
The top e-commerce companies, such as AliExpress (owned by Alibaba), EBay, and Amazon, have yet to accept Bitcoin as a payment mechanism.
What is AliExpress, and How Does it Work?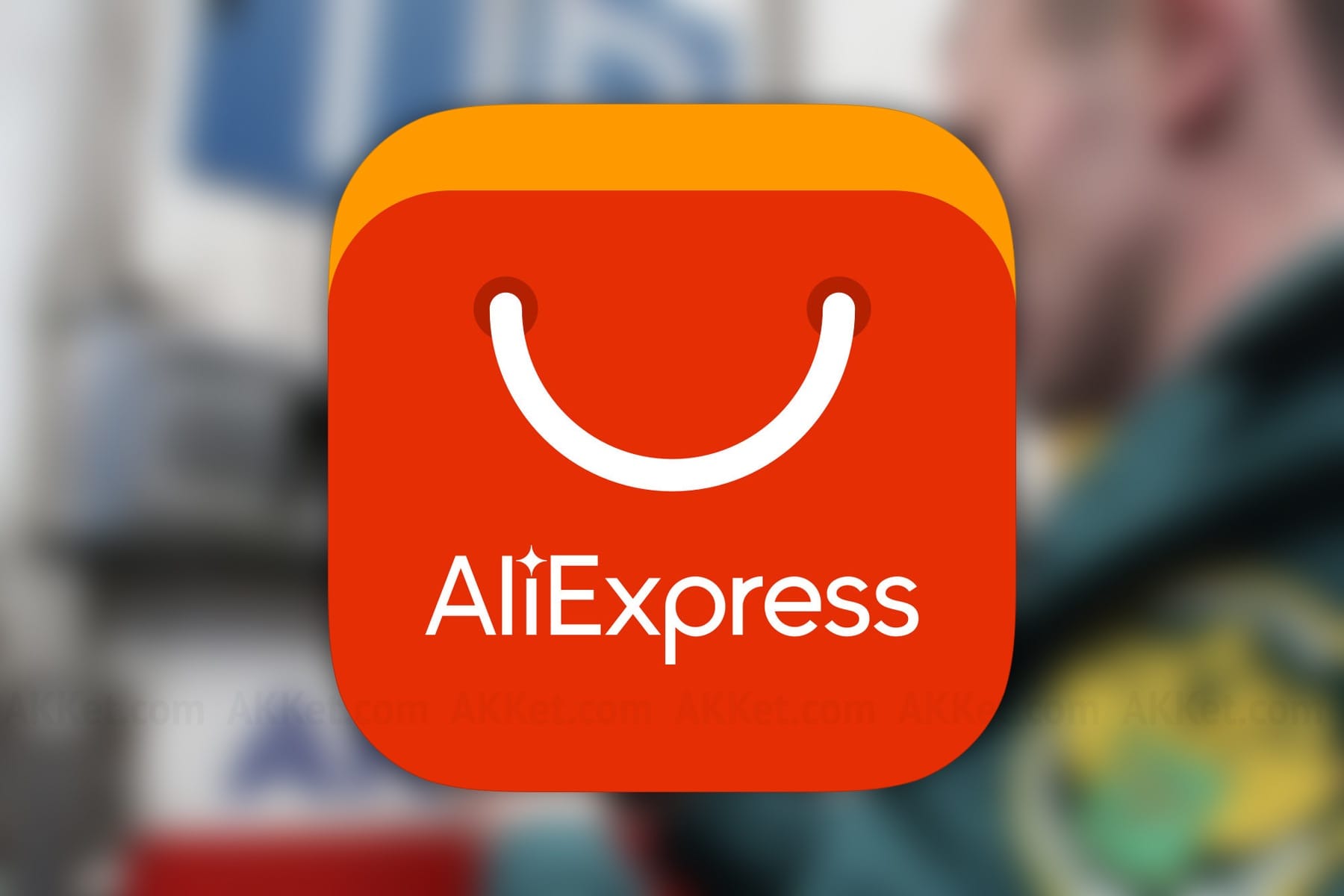 AliExpress is an online retail service based in China and owned by the Alibaba Group.
With over 111 million quality deals on Fashion, Accessories, Computer Electronics, Toys, Tools, and more, AliExpress ranks among the worlds leading e-commerce sites.
Having this prestige, AliExpress being among the largest e-commerce platform, manufacturers and buyers frequently use it.
Despite its popularity, it only accepts payment in fiat currencies. They have yet to accept Bitcoin and Altcoin (alternative cryptocurrencies) as payment methods.
People can still use Bitcoin to buy things on the shopping platform even though bitcoin is not one of the payment choices.
This is possible because certain merchants will accept BTC in exchange for virtual debit cards or gift cards, which can then be used to purchase things on AliExpress.
How to Use Bitcoin Payment on AliExpress

1. Gift Cards For Shopping
This is yet another way to indirectly purchase products with Bitcoin. BTC can be exchanged for gift cards, which are accepted by some AliExpress merchants.
Gift cards have been available for a long time and can be exchanged for cash. As a result, retailers accept it as a secure payment option.
If you want to convert your gift cards to Bitcoin, check out my tips on how to instantly sell iTunes or Amazon gift cards using Bitcoin.
2. Services Provided by Third parties.
There are third-party services available on the internet that act as mediators between you and these top shopping sites, allowing you to pay for products using your bitcoin investment.
Shopping.io, which launched in December 2020, is an example of this type of service.
It was developed by dropshipping veterans with the goal of allowing crypto purchases.
This platform allows you to use crypto-coins to purchase products from your favorite merchants online.
3. Debit Cards For Bitcoin
You can fund your debit cards with Bitcoin, and when you make a purchase, the supplier automatically converts the BTC to fiat currency.
These debit cards allow you to use Bitcoin to shop on AliExpress.
Real or virtual debit cards are available. There are a variety of Bitcoin debit cards available that convert cryptocurrency to fiat currency at the point of sale.
Is AliExpress a Direct Bitcoin Acceptor?
Overall, the Alibaba Group does not accept Bitcoin or any other cryptocurrency as a form of payment on AliExpress however, the methods listed above can be used.
Conclusion
Bitcoin is progressively gaining traction in the e-commerce market, but it has yet to establish traction with major firms such as AliExpress and Amazon.
People can still pay for things on AliExpress with BTC through Bitcoin debit cards, gift cards, or middleman services, despite the fact that it is still not available.
At the point of checkout, the cryptocurrency is converted to fiat currency, making it convenient for all parties involved.
There should be no limitation to shopping on AliExpress as how to use bitcoin payment on AliExpress has been seen to be possible and easy.
Hopefully, this post was helpful, do well to leave us a comment via the comment section and share your experience with us.