Have you experienced issues with the MTN network on your phone and manual settings wouldn't just cut it?
Probably unnecessary airtime deductions or you can't just send SMS, or your data wouldn't connect. This could be very frustrating and annoying.
All these issues and more can be resolved by just speaking with a MTN Customer Care Representing over the phone.
Now you may have probably tried speaking to the customer care representative at some point but have not been successful maybe because after calling the MTN Customer Care hotline, you don't know which prompt to follow next.
Whatever the case may be, here is a guide to successfully talking to a MTN Customer Care Representative without any challenge.
How To Talk to a MTN Customer Care Representative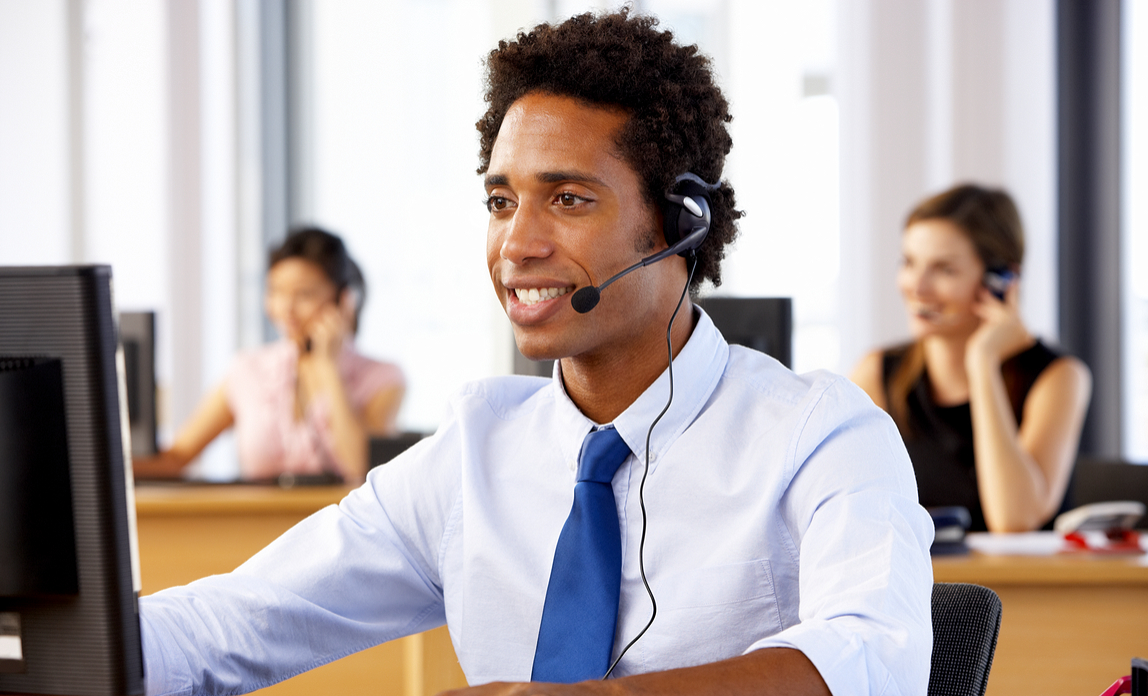 Dial 180


Press '9' to go to the main menu


Listen to the prompt and reply with '6' for Support


Press '0' to talk to Customer Care Representative.
Within 30 seconds, one of the MTN Customer Care Representative will pick up your call for you to lay down your complaint.
This is the only method to talk to MTN Customer Care Representative. MTN has made sure that they are more hands in their Customer Care Department so as to avoid the issue of delay before answering.
We hope this was helpful. Do well to share with us via the comment section your experience after speaking with a customer care representative.