Movies, comedy skits, tutorials, match highlights all these and more are what keeps us going in what would have rather being a boring or difficult day.
With an array of videos, YouTube has been a part of many people's lives, with over 28million visits to YouTube daily, it sure is an exciting digital space to be in.
Too bad YouTube doesn't have a download button where you could just hit "Download" and the video will be downloaded straight to your phone, tablet or PC.
Not to worry, there is a way around this and you can download whatever video of your choice.
How To Download Videos From YouTube
To download videos from YouTube, you'll need help from another site; a video download site. The name of this video download site is Savefrom.net
How To Download YouTube Videos Through Savefrom.net
There are two methods you could use to download YouTube videos for free on Savefrom.net
METHOD 1
Copy the link to the YouTube video you would like to download


Go to savefrom.net


Paste the download link at the required area then hit 'Go'


Different formats from which you could download the video will be displayed


Select the desired format you would like the video to be downloaded in then watch it start to download.
METHOD 2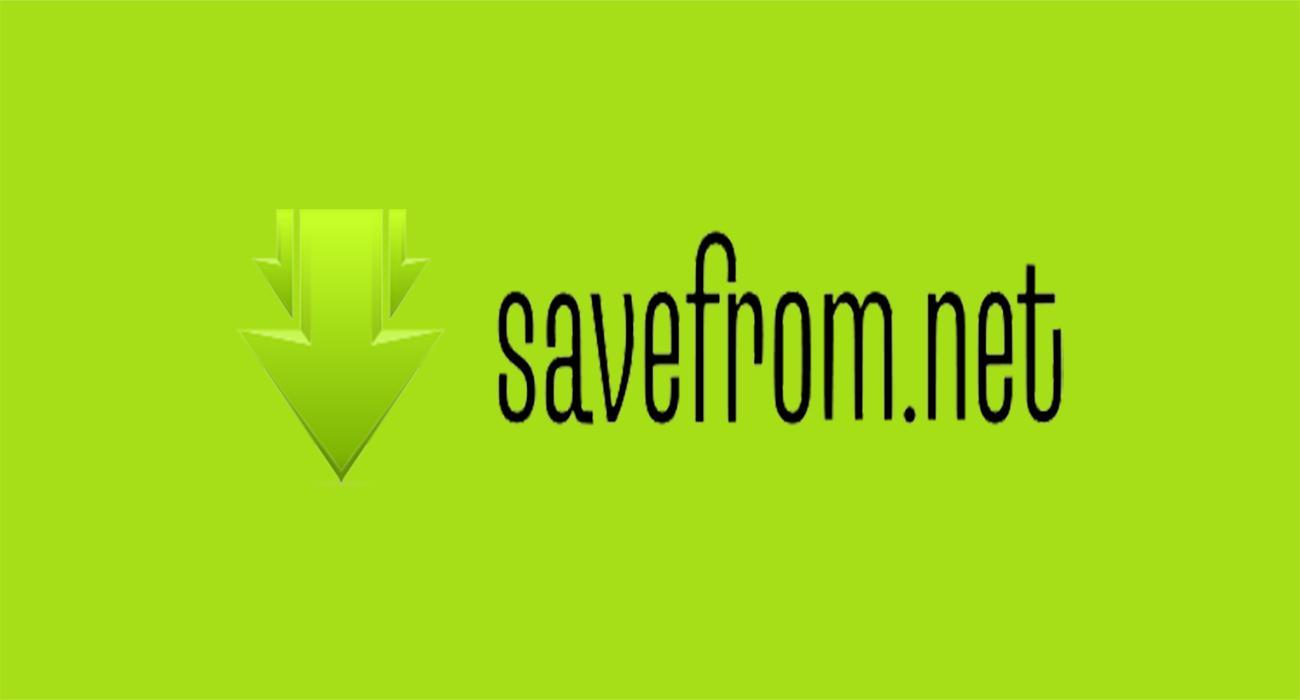 If you're using a browser like opera mini to access YouTube, just follow this step:
Click on the video you'd like to download


Click on the URL to that video


Replace the ".m" in the link with "ss" then hit "Go"


Continue with the fourth step from Method 1.
Its just that simple. The YouTube video will be download straight into your phone just like any other video is been downloaded.
We this post was helpful. Do share your experience with us via the comment section after you've successfully downloaded your first video with savefrom.net
Good luck.