Blogging is considered the next big thing in Nigeria as the likes of LIndaIkeji and Bellanaija are known to have made a fortune out of it.
But for a beginner, it could be quite a tasking career.
On a good day, with high traffic on your blog and Google Adsense, you should be on your way to some good money.
Being the best pay-per-click ads network in the world today, most bloggers and website owners rely on Adsense as a major source of revenue for their blogs.
But tell me, just how many times have you tried getting Google Adsense approval for your blog and not been successful.
It is only normal for most bloggers to search for the best Google Adsense alternatives, especially for startup blogs.
Here are 7 Google Adsense alternatives for Low traffic blogs in Nigeria
What is Google AdSense and How Does it Work?
Google AdSense provides a way for publishers to earn money from their online content. AdSense works by matching ads to your site based on your content and visitors.
The ads are created and paid for by advertisers who want to promote their products.
Google AdSense is one of the many ways to monetize your website traffic. It is related to advertising third-party products or services to your website visitors.
The whole process is quite simple. You create an AdSense account, insert a small amount of code into your website pages — and that's all you need to start.
Google will display targeted ads on your page that are either relevant to the content of your website or to users' previous searches, based on its proprietary algorithms.
Your website visitors will start clicking those ads and — the best part — you will be paid for it. Google AdSense works on a cost-per-click and revenue-sharing basis.
This means that your main task will be to provide as many clicks to those ads as possible.

7 Google Adsense Alternatives for Low Traffic Blogs in Nigeria
However away from Google Adsense, here is a list of 7 Google Adsense Alternatives for Low Traffic Blogs
1. Infolinks
Infolinks is a global ads network and one of the best Google Adsense alternatives for low traffic blogs
Infolinks which currently operates in over 128 countries makes it quite easy for bloggers to make money on their blogs simply by integrating their ads on their websites.
Infolinks ads are easy to customize, and they offer publishers the opportunity to place ads in unique places, so as to improve their CTR.
2. Media.Net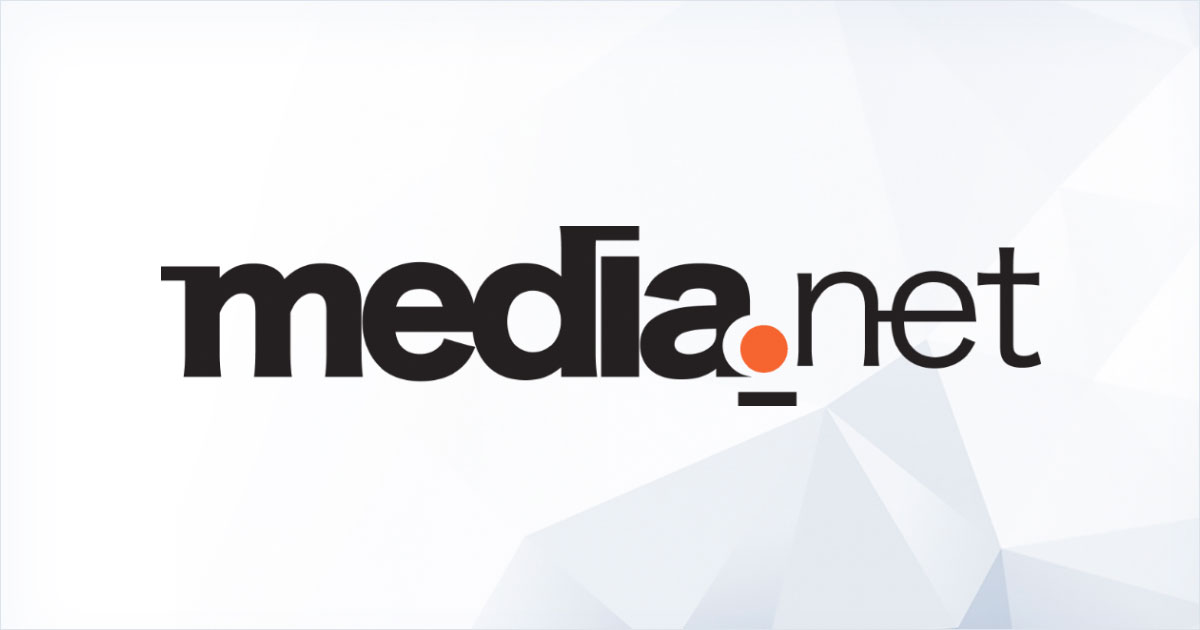 This is one of the highest-paying Google Adsense alternatives in the world with its very high payout methods for its users all over the world.
It is very useful to a wide range of website owners due to the quality of its payout methods coupled with the provision it makes for displaying adverts and other forms of generating revenue for the business owner.
Another unique advantage of using Media.net Ads is that it grants the user access to Proprietary server-side Programmatic Technology, Content-driven demand from direct advertisers and Agencies, etc.
3. Bidvertiser
Bidvertiser is another top Google Adsense alternative for low traffic blogs, as they offer both publishers and advertisers great ad options.
Bidvertiser which is one of the fastest-growing ad networks makes it easy for bloggers to monetize their blogs.
In addition, bloggers can earn more with Bidvertiser by joining their referral program and get paid for referrals from both advertisers and publishers,
The Bidvertiser platform is very easy to use. If you are looking for a good Adsense alternative, I highly recommend this.
4. Revenuehits
Revenue Hits is a great Google Adsense alternative for low-traffic blogs and websites.
They are ideal for website monetization due to their fast response and payout efficiency. Revenue Hits also offer various services like Button Ads, Footer Ads, Popads native Ads, etc.
The RevenueHits are the best of all Google Adsense alternatives because they help websites and blogs generate high revenue with their state-of-the-art Geo-targeted Ad services alongside their Contextual uniqueness in delivery.
5. Popads
This is also another very good Google Adsense alternative for low traffic blogs and websites, with its minimum payout of 5USD through Paypal and e-payments.
They make use of a Popunder code which enables adverts to pop up when users click on items on the websites or blogs.
They have grown so wide in their reach that a lot of countries are connected to them in regards to ads and this makes generating revenue with them more convenient.
6. Propeller Ads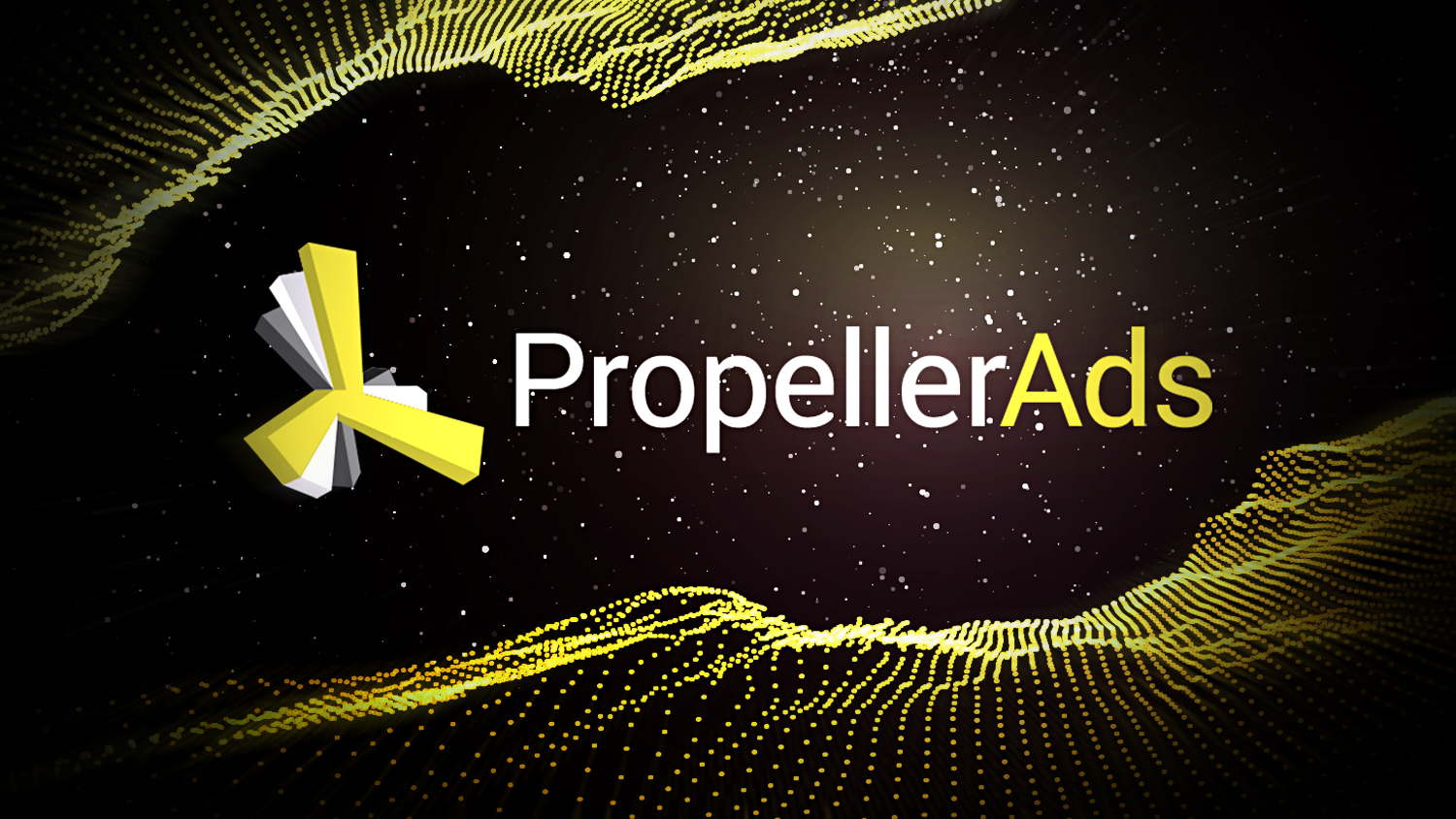 Propeller Ads is very easy to work with because they made their process quite comprehensive and customer-friendly, especially for low-traffic blogs.
Despite its simple and easy process, it is still one of the best for low-traffic websites. Some of its features include OnclickAds, Push notifications, etc.
7. Adsterra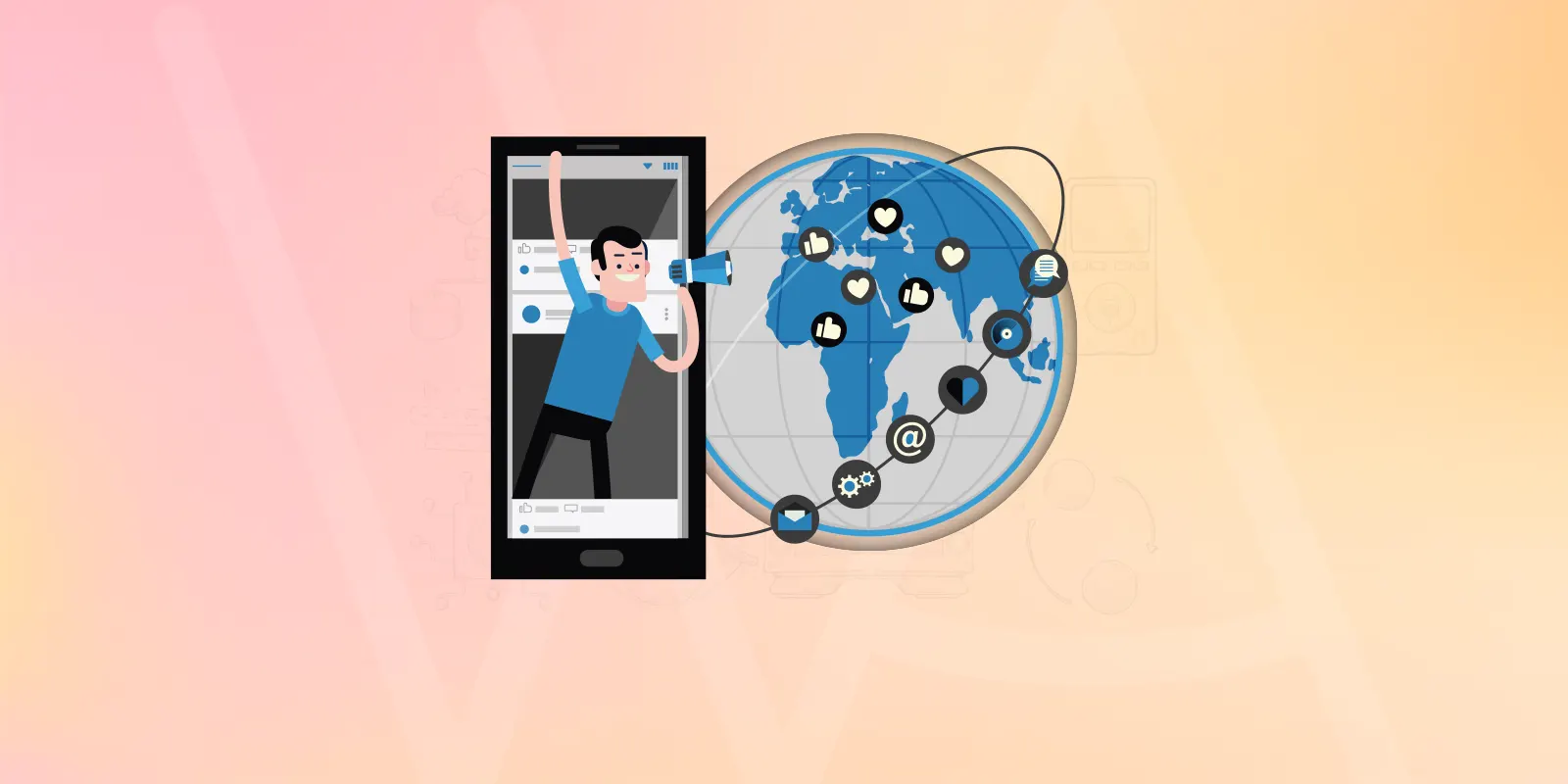 The Adstrerra is also a very good Google Adsense alternative for low-traffic blogs.
They are one of the best ads networks, as they make it convenient for small websites or low traffic websites and blogs to access quality payout for their services coupled with its twice a month payout system.
Although they only make payments within working days, they, however, ensure that payouts are made on time.
They have a wide range of payment options to their publishers, which include wire transfer, Paypal, bitcoin, etc. payments are made in Dollars.
Conclusion
Starting up your blog, do not fret, there are 7 best Google Adsense alternatives for low traffic blogs in Nigeria where you can make good cash while you wait for your Google Adsense account to be approved.
Hopefully, this post was helpful, leave us a comment via the comment section as we'd love to know what you think.