Have you ever wanted to process a transaction but your mobile app just wouldn't behave? The frustration and annoyance is something no one should experience.
This is why First Bank has made mobile transactions even easier.
You can start and complete a transaction simply with a USSD code right from your phone without fear of network or data issues.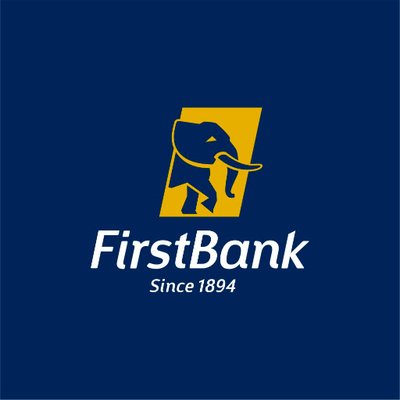 Through mobile money transfer code from First Bank, various transactions such as money transfer, account balance, bills payment, airtime recharge and email notification can be done on your phone without the internet.
The service is available to all account holders with First Bank. You must have a telephone number registered with the bank to use the service. Service is available to customers of MTN, Glo, 9mobile, and Airtel. The service is free to use 24 hours a day.
First Bank Instant Banking With USSD
You must have registered a phone number with the bank.

To transfer money to a First Bank account, dial * 894*Amount*Account Number# and follow the on-screen prompt.

For instance, you want to transfer N20,000 – dial *894*20000*0056738973#

The money is paid and you get an SMS that informs you that your transaction has been successful.
With First Bank Instant Banking allows you to make a maximum daily transaction of up to a 100,000 naira from your phone.
Recharging With First Bank USSD
Simply dial * 894*Amount#


For example, if you want to recharge N2000, dial *894*2000 # and submit.


To recharge the phone line for other users, dial *894*Amount*Phone number#



For example, if you want to recharge N2000 for a friend, dial *894*2000* 08037641094# and submit.
We hope this was helpful. Leave us a feedback via the comment section and let us share in your experience.