It is statistically proven we spend a lot of time on social media, particularly WhatsApp, which is only normal.
With so many groups and contacts, it is so easy to lose cont who you talk to the most.
However, here is how to find out who you talk to the most on WhatsApp
About WhatsApp
Whatsapp could be regarded as the best and most popular instant messaging app out there.
Compared to other instant messaging apps for Android, WhatsApp provides more features and options.
The app also provides video and voice calling apps.
Well, I'm sure you must have a handful of contacts on your contact list.
Wouldn't you want to know who your closest friends are, based on a system that shows you a total number of exchanged messages, audio, voice notes, documents, stickers, pictures, videos, etc?
How To Know Who You Talk to The Most on WhatsApp
Step 1. Open WhatsApp on your Android phone.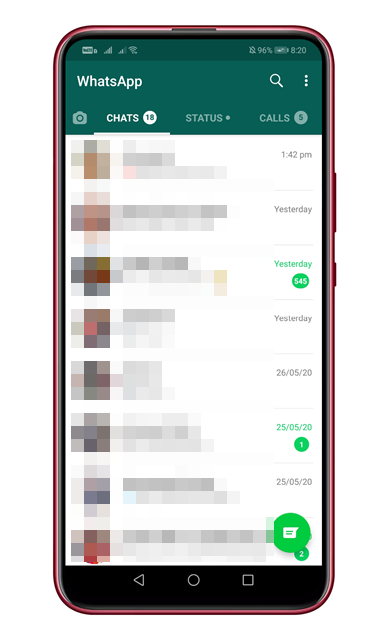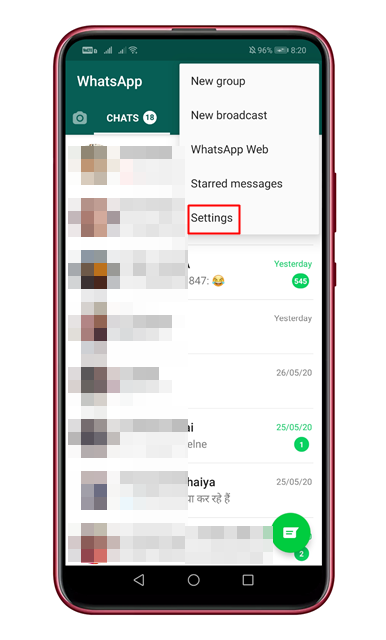 Step 3. On the Settings page, tap Data and storage usage.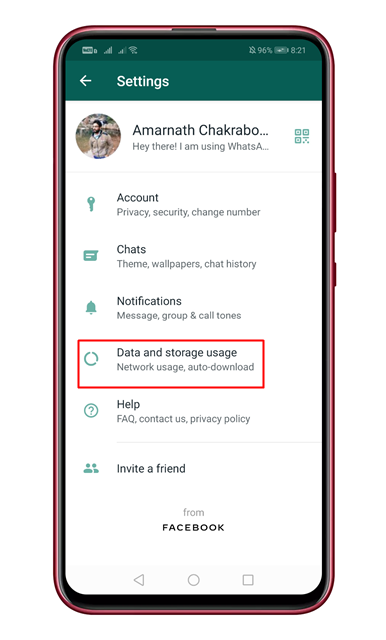 Step 4. On the next page, tap the Storage Usage option.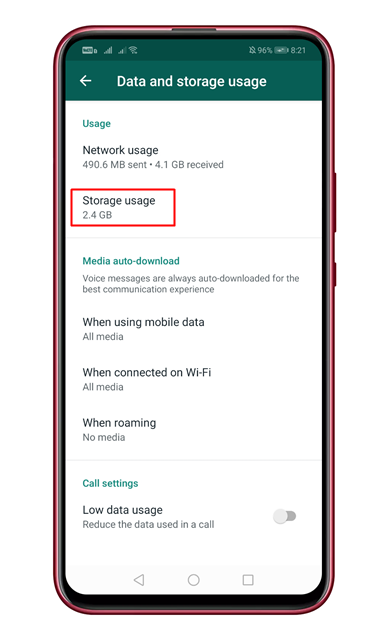 Step 5. The next page will show the list of groups and WhatsApp users you talk to the most.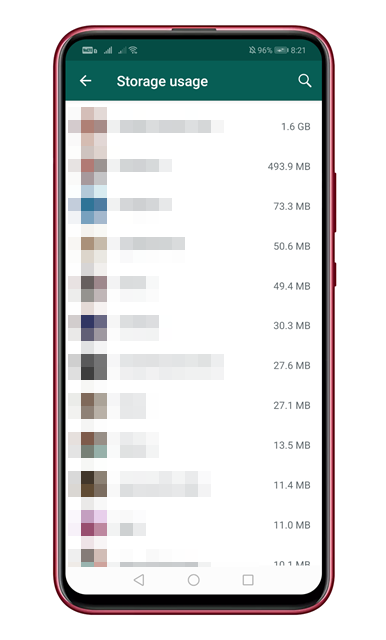 Step 6. Tap the particular group or users to find the number of texts, media files, etc.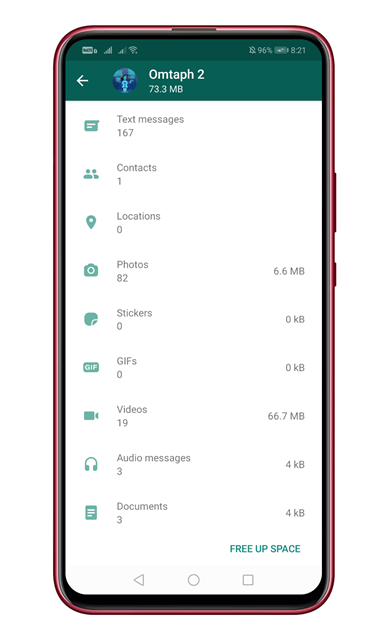 Conclusion
That's it guys, an easy way to find out who you talk to the most on WhatsApp.
Hopefully, this post was helpful. Do well to leave us a comment and tell us what you think
Don't forget to like and share.