If you've been doing more online shopping than usual in recent times, and if you're always keeping an eye out for the best deals, or you just want something worth your money then you'll definitely want to make Zulily one of your go-to shopping destinations.
Zulily is different than other online retailers in a few ways, but if you're willing to be patient with shipping, Here's everything you need to start making the most of Zulily.
Zulily is an eCommerce website established in the United States that sells apparel, accessories, toys, and gears. it will help you save money on your must-have fashion, home decor, and children's products while still delivering your shipment in the shortest possible time.
Despite the comfort Zulily offers to its users, some users however, for some reason or the other seek to delete their Zulily account.
Whatever the reason may be, if you want to delete your Zulily account, this is how
How To Permanently Delete Your Zulily Account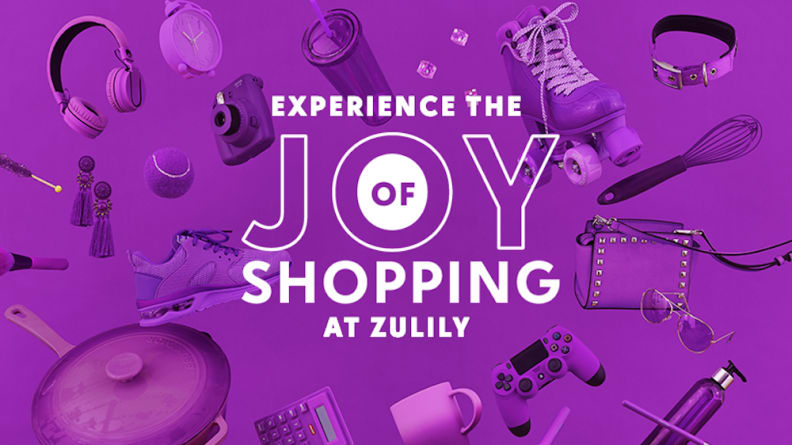 If you're deleting your account because of email spamming here is what to do
Mark the email as spam


Unsubscribe from their newsletter by clicking the unsubscribe button at the bottom of the email.
However here is how to actually permanently delete your account with Zulily
Deleting Your Zulily Account Via Feedback
Sign in to your Zulily account at the following website: Zulily.com


After you've signed in to your account, go to the bottom of the page and click CONTACT US.


On the Contact Us page, select FEEDBACK.


When you click the FEEDBACK button on the Contact Us page, a scroll down form will display.


Now type in your name and email address, and then select OTHERS from the Feedback Type drop-down menu.


After that, click the SUBMIT button to give your reason for cancelling your account.
Deleting Your Zulily Account Via Email
Send a mail with email address you used to open your account.


Service@zulily.com is the email address to use.


Use "REQUEST TO DELETE MY ACCOUNT" in the subject line.


Now draft a mail to delete your account using the sample provided here and send it.


This procedure will remove your account information off the page, allowing you to unwind and forget about your account in a matter of weeks.
There you have it, simple steps on how to delete your zulily account.
We hope this was helpful to you. Leave us a feedback via the comment section when you successfully delete your account.