Are you in need of a job and you just don't know the best way to go about it? Searching for jobs these days could be quite a task, but not worry ZipRecruiter got you covered.
ZipRecruiter is a website that helps job seekers to find open positions and lets hiring managers advertise and find quality candidates for their businesses.
It is a useful resource for job seekers at every stage of their job search. Job seekers can start an account, apply for jobs and manage their resume all from the website. Business accounts can search resumes, post listings and manage candidates.
If you're simply browsing, you can search job postings in your area or view salary data to get insights into trends in your industry. Signing up is free, and you can apply for jobs in a single click once you build your profile and upload your resume.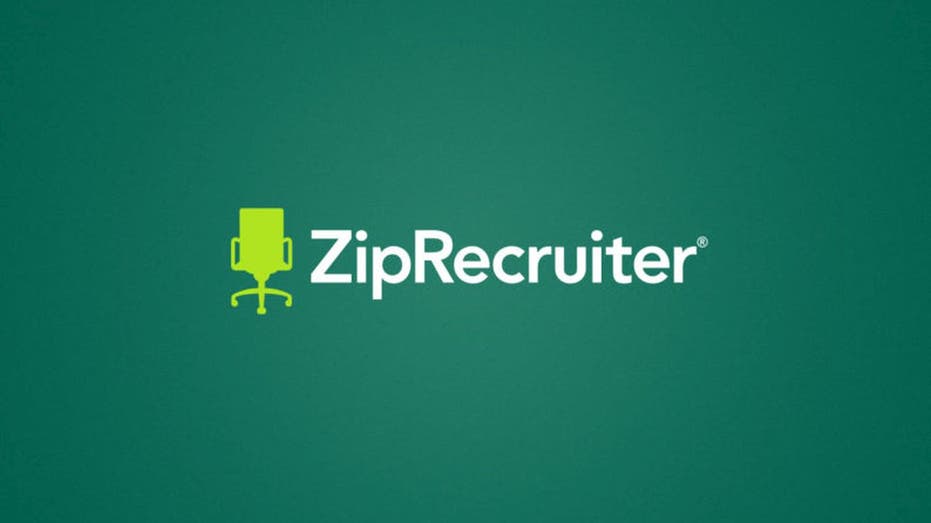 The company has multiple plan levels to fit different business sizes and needs. ZipRecruiter is free for job seekers allowing users to establish and change account information, browse or search for current job openings on the online portal.
Also to obtain work-related information, confirm salary anonymously before applying for a position, and apply for a job with only one click on the button.
Despite the convenience ZipRecruiter offers to its users, some users however, for some reason or the other seek to delete their ZipRecruiter account.
Whatever the reason may be, if you want to delete your ZipRecruiter account, this is how
How to Delete Your ZipRecruiter Account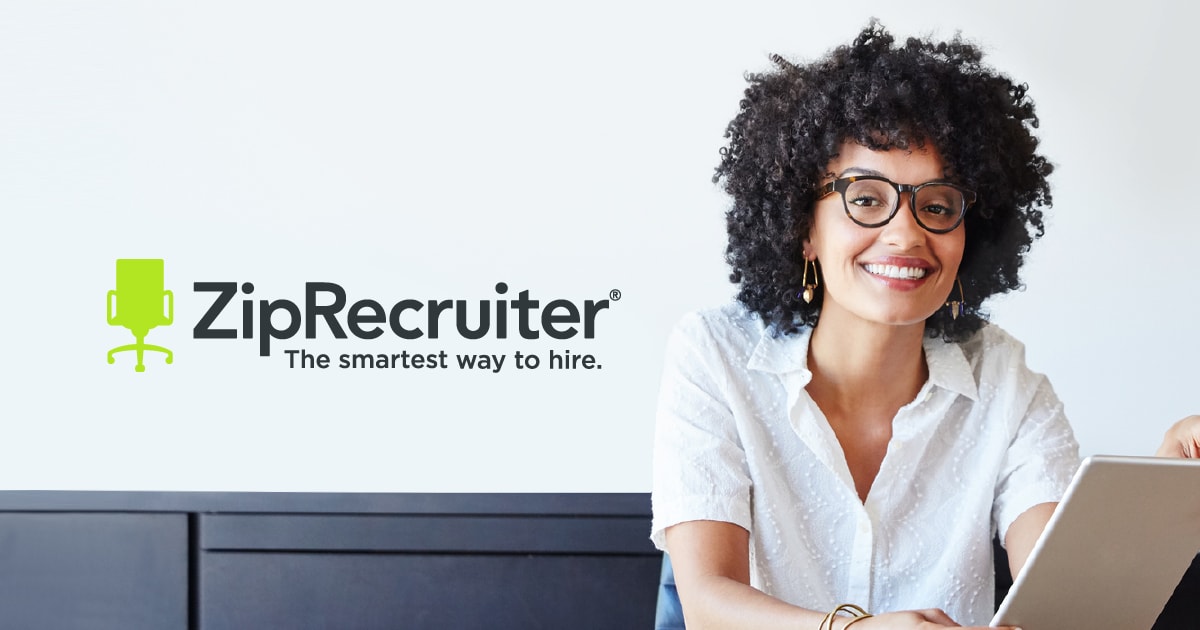 If you're deleting your account because of email spamming here is what to do
Marking the email as spam


Unsubscribe from their newsletter by clicking the unsubscribe button at the bottom of the email
However here are ways to permanently delete your account from with ZipRecruiter
Delete Your ZipRecruiter Account Via the Web
Sign in to your account using the website https://www.ziprecruiter.com/login.


After logging in to your account, click the ME link in the top right corner of the screen, near to PROFILE PICTURE.


When you click on the ME link, a drop-down menu will appear, from which you can select the HELP option.


Locate the section ACCOUNT AND DATA RECOVERY on the Help page, and then click the link HOW DO I CLOSE MY ACCOUNT.


A drop-down menu will display; select the link CLICK HERE to terminate your account.


When you click on the CLICK HERE link, a pop-up window will appear with two buttons: CANCEL and CLOSE ACCOUNT.


To completely delete your account, click the CLOSE ACCOUNT button.
Deleting Your ZipRecruiter Account Via Email
Open the email account associated with your account.


Now, draft an email and send it to support@ziprecruiter.com.


Use REQUEST TO DELETE MY ACCOUNT as subject.


Now draft a mail and send.
There you have it, simple steps on how to delete your ZipRecruiter account.
We hope this was helpful to you. Leave us a feedback via the comment section when you successfully delete your account.