We visit sites and download apps for particular reasons and it is only normal to delete them when we are done.
If that's the case for you with Under Armour, here is how to delete Under Armour account easily.
Read on.
What is Under Armour?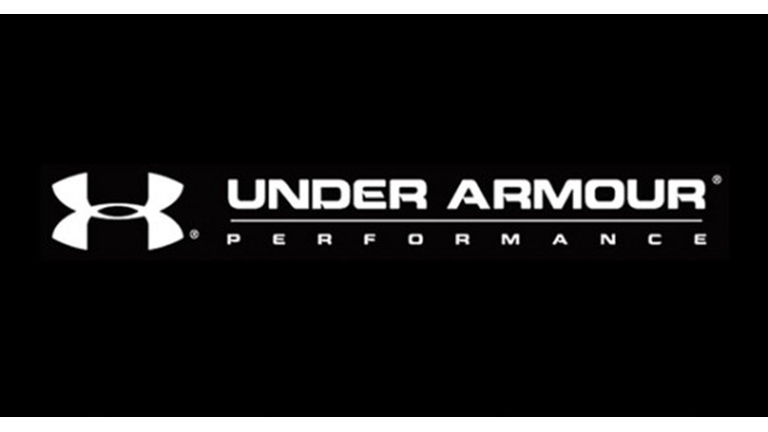 Under Armour makes game-changing sports apparel, athletic shirts, shoes & accessories. With FREE SHIPPING available + FREE Returns on workout clothes.
There are an online e-commerce portal that allows registered customers to buy sporting goods, including footwear and gear.
The online platform allows users to create or change account information, explore a product catalogue, obtain extensive product information, and purchase products using a variety of payment options.
However, here is how to delete Under Amour account if you ever want to:
How To Permanently Delete Under Armour Account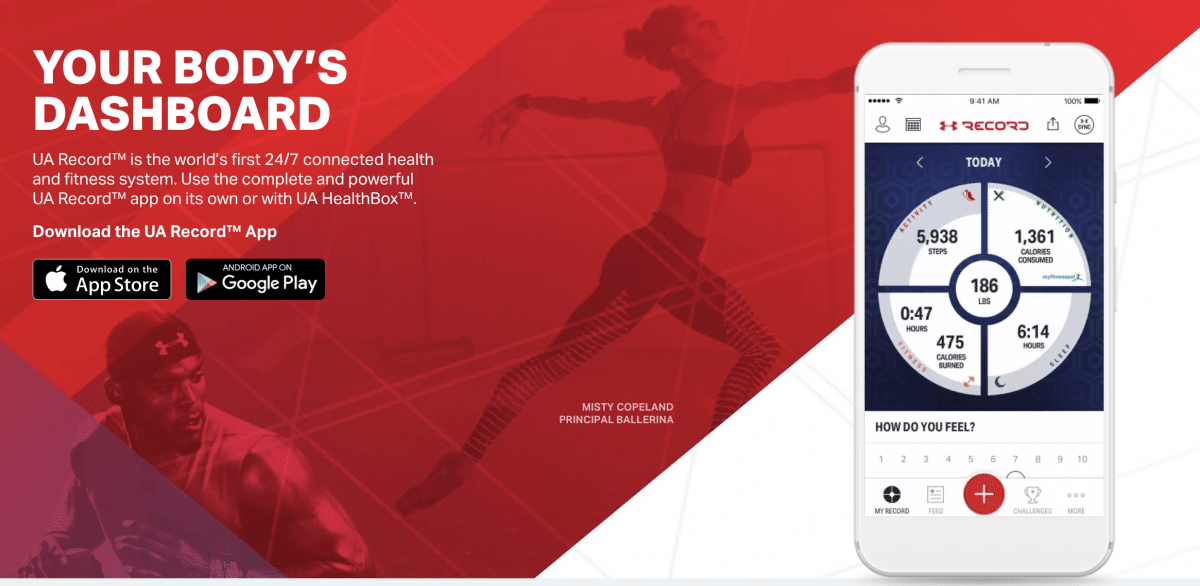 If you're deleting your Under Amour account because of email spamming here is what to do
Marking the email as spam


Unsubscribe from their newsletter by clicking the unsubscribe button at the bottom of the email
However here is how to permanently delete your Under Armour account easily
Note: Because your account information is linked to UA App, MyFitnessPal, UA MapMyRun, and all MapMyFitness applications.
Removing an account from any of the aforementioned portals will also destroy your information from all of them.
Permanently Deleting Under Armour Account Via Website
Sign in to your account on the website www.mapmyfitness.com.


After signing in, go to the top right corner of your page and click on your PROFILE PICTURE, then SETTINGS.


Click the ACCOUNT SETTINGS link on the left navigation bar.


Tap the DELETE ACCOUNT option on the Account Settings Page.


Enter your password and click the CONTINUE button.


Tick all three boxes, then click the DELETE ACCOUNT button.
Conclusion
We hope you found this article a helpful guide.
If you have questions or suggestions about permanently deleting Under Amour account please let us know in the comment box below.