Finished moving to that new apartment or finished clearing the venue after that event and you want to delete your account with the packing company U-Haul?
Here is how to permanently delete U-Haul account after you no longer need their services.
Read on.
What is U-Haul?
U-Haul is an American moving and storage company that allows its customers to check and move their belongings from one location to another.
They let you rent delivery trucks, and provide moving assistance, refueling, and trailer wiring installation, among other services
The online service allows users to create or amend accounts, view a complete pricing list of Moving Supplies, check the availability of nearby storage facilities, and get the most up-to-date prices on Moving helpers.
However, here is how to delete U-Haul account if you ever want to:
How To Permanently Delete U-Haul Account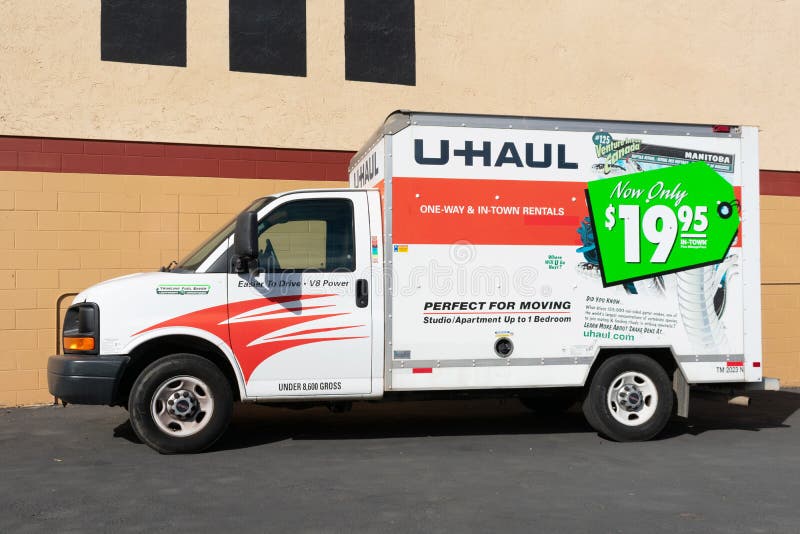 If you're deleting your U-Haul account because of email spamming here is what to do
Marking the email as spam


Unsubscribe from their newsletter by clicking the unsubscribe button at the bottom of the email
However here is how to permanently delete your U-Haul account easily
Permanently Delete U-Haul Account Via Email

Open the email address you used to register for the website.


Now write an email with the address privacy@uhaul.com


Use REQUEST TO DELETE MY U-HAUL ACCOUNT as the subject.


Now including your user ID and email address, give your reason for deleting your account and send


You should get feedback in 30 days
Conclusion
We hope you found this article a helpful guide.
If you have questions or suggestions about Permanently deleting U-Haul account please let us know in the comment box below.