With the possibilities the internet provides, you could become a world renowned celebrity right from the comfort of your home, now isn't that exciting.
Also connecting with friends and family instantly on the go. These and more are what Tango offers.
Tango is an online social networking and dating software that allows users to find and chat with other members based on their location.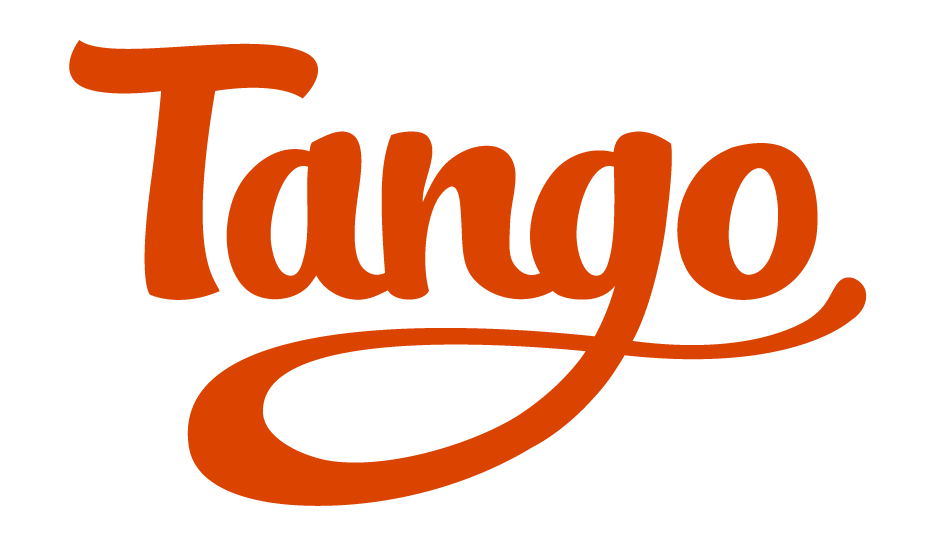 Tango is a social networking program that allows users to create or change account information, search or add members to your contact list, send and receive text messages, and make free voice and audio calls to any mobile number in the United States or abroad.
Regardless of these amazing features Tango offers, most people however seek to delete their account with Tango.
Whatever the reason may be, if you ever seek to delete your account with Tango, here is how.
How to Delete Your Tango Account
If you're deleting your account because of email spamming here is what to do
Mark the email as spam


Unsubscribe from their newsletter by clicking the unsubscribe button at the bottom of the email.
However here is how to actually permanently delete your account with Tango
Deleting Your Tango Account Via Website
Go to http://support.tango.me/forums for further information.


You will now be transferred to the Tango support website, where you can find the FAQ section.


Click the link HOW DO I DELETE MY ACCOUNT in the FAQ section.


When you click the link, you will be sent to a form where you must fill out the information.


Tell them your reason for deleting your Tango account in the text section, and then click the SUBMIT button.


To completely erase your account, uninstall the app from your smartphone.


You will receive an email in your inbox within 72 hours informing you that your account has been deleted.
Deleting Your Tango Account Via Email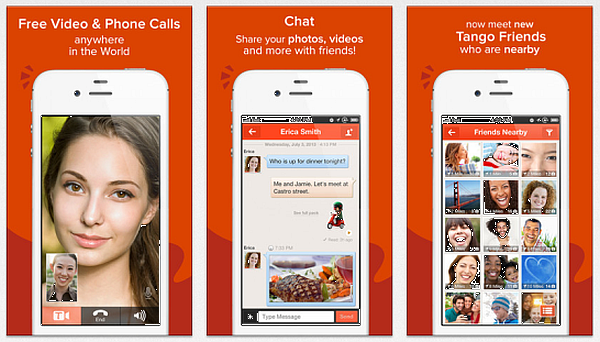 Create a new email in your registered email account.


To your privacy@tango.me account, enter the following email address.


Use REQUEST TO DELETE MY ACCOUNT as subject.


Now draft a mail to delete your account using the sample provided here and send it.


The email sending process can take up to 72 hours, so check your inbox for updates on how to delete your account during that period.
There you have it, simple steps on how to delete your Tango account.
We hope this was helpful to you. Leave us a feedback via the comment section when you successfully delete your account.