Quality information has always been a sure means to growth and productivity, and what better way to garner such information then Stitcher.
With a variety of podcasts, radio stations, shows and programs, Stitcher remains a very resourceful app.
Stitcher is an internet streaming service that allows users to listen to podcasts and radio stations.
The website allows users to establish and edit accounts, post photos, browse through favorite stations and episodes, listen to podcasts online, and rate the broadcasts they enjoy.
Despite the variety of content Stitcher offers to its users, some users however, for some reason or the other still seek to delete their Stitcher account.
Whatever the reason may be, if you want to delete your Stitcher account, here is how
How to Delete Your Stitcher Account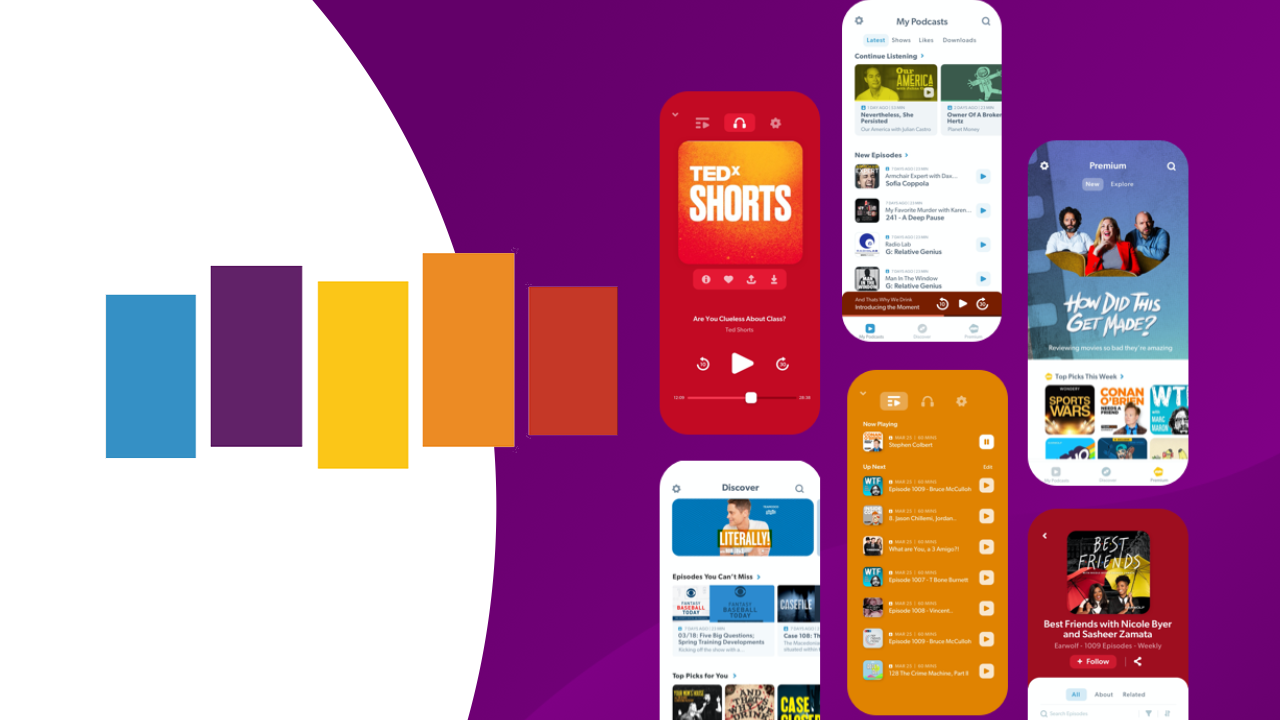 If you're deleting your account because of email spamming here is what to do
Marking the email as spam


Unsubscribe from their newsletter by clicking the unsubscribe button at the bottom of the email
However here are ways to permanently delete your account from with Stitcher
Deleting Your Stitcher Account By Filling Out a Form
Go to http://www.stitcher.com/faqs for further information.


You will now be routed to the FAQ page, where you will see a search box and a button labeled CONTACT. Click on it, and a form will appear.


Now type your complete name and email address in the boxes provided.


Type your reason for deleting your account in the Description Box, choose your platform, and then click the SUBMIT button.


You will receive an email notice indicating account deletion within 48 hours.
Deleting Your Stitcher Account Via Email

Open the email account associated with your account.


Now write an email to support@stitcher.com


Use REQUEST TO DELETE MY ACCOUNT as subject.


Now draft a mail and send.
There you have it, simple steps on how to delete your Stitcher account.
We hope this was helpful to you. Leave us a feedback via the comment section when you successfully delete your account.