With the possibilities the internet provides, you could become a world renowned celebrity right from the comfort of your home, now isn't that exciting.
Also connecting with friends and family instantly on the go. These and more are what Skout offers.
Skout is an online social networking and dating software that allows users to find and chat with other members based on their location.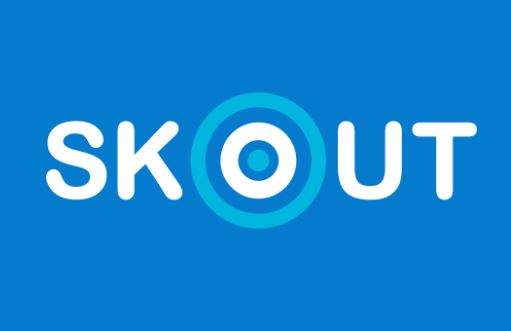 Users can create and manage their accounts, add photos, seek for new members depending on their area, look through interested members' profiles, and send and receive text messages using the app.
Regardless of these amazing features Skout offers, most people however seek to delete their account with Skout.
Whatever the reason may be, if you ever seek to delete your account with Skout, here is how.
How to Delete Your Skout Account
If you're deleting your account because of email spamming here is what to do
Mark the email as spam


Unsubscribe from their newsletter by clicking the unsubscribe button at the bottom of the email.
However here is how to actually permanently delete your account with Skout
Deleting Your Skout Account Via App
Log in to your Skout account by opening the app and entering your username and password.


Once you've logged into your account, go to the top left side of the page and click the THREE DASH line.


After clicking on Three Dashed, a slide menu will open, from which you can select SETTINGS.


Select ACCOUNT on the Settings Page, and then hit the Deactivate Account option.


It may take up to three (3) months for your account to be permanently deleted. if you log in during this time, your account will be activated again.
Deleting Your Skout Account Via Email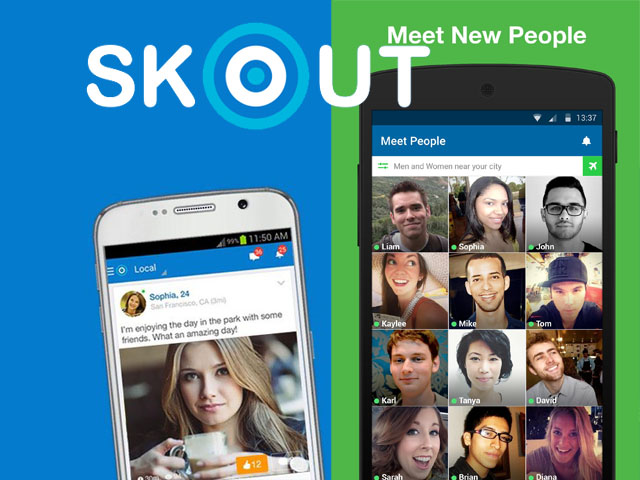 Open the email account you used to sign up


Now write an email to support@skout.com


Use "Deactivate Account" in the subject line.


Now create an email requesting the deletion of your account using the template provided here, and submit it.
There you have it, simple steps on how to delete your Skout account.
We hope this was helpful to you. Leave us a feedback via the comment section when you successfully delete your account