Learning they say never ends, and it could take any form even through games.
But then, games could be very soon become addictive which is bad. But ho about I told about a game that is fun and as well educative too.
Never let your kids while away time on mere games, Roblox offers more than just a fun experience.
Roblox is an online gaming platform that allows users to create games using their imagination.
Users can establish or change profiles on the website, create games, play other members' games, and ask community members if they have any problems.
Despite the ease and convenience Roblox offers to its users, some users however, for some reason or the other seek to delete their Roblox account.
Whatever the reason may be, if you want to delete your Roblox account, here is how
How To Delete Your Roblox Account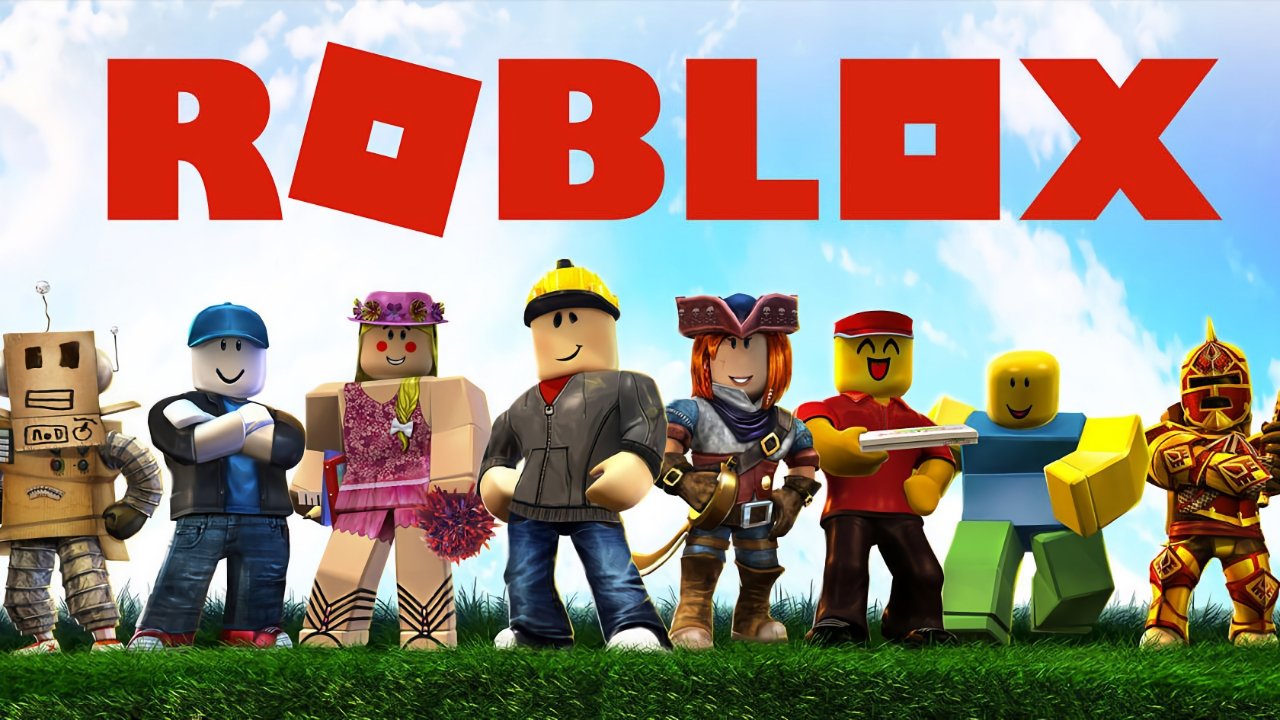 According to the company's statement, the website does not have a tool to delete your account, but you can alter your information and make the account appear to be abandoned.
You can accomplish it in one of the following ways:-
Deleting Your Roblox Account Via Website

Log in to your Roblox account by going to http://roblox.com/


Enter your username and password.


After logging in to your account, click on your GEAR ICON and select SETTINGS from the drop-down menu.


Now you'll be led to your account settings page, where you can update or remove as much information as you want, such as your name and location.


Now go to the Social Tab and unlink your social media accounts.


Then go to the Privacy Tab and make sure no one can follow you or message you.
Deleting Your Roblox Account Via Email

Create a new email in your registered email account.


Enter info@roblox.com as your email address.


Use REQUEST TO DELETE MY ACCOUNT as subject.


Now draft a mail and send.


This procedure could take anywhere from 24 to 72 hours.
There you have it, simple steps on how to delete your Roblox account.
We hope this was helpful to you. Leave us a feedback via the comment section when you successfully delete your account.