Learning they say never ends, and it could take any form even through games.
But then, games could be very soon become addictive which is bad. But ho about I told about a game that is fun and as well educative too.
Never let your kids while away time on mere games, Quizizz offers more than just a fun experience.
It is a web-based learning platform that allows users to join or create online classrooms.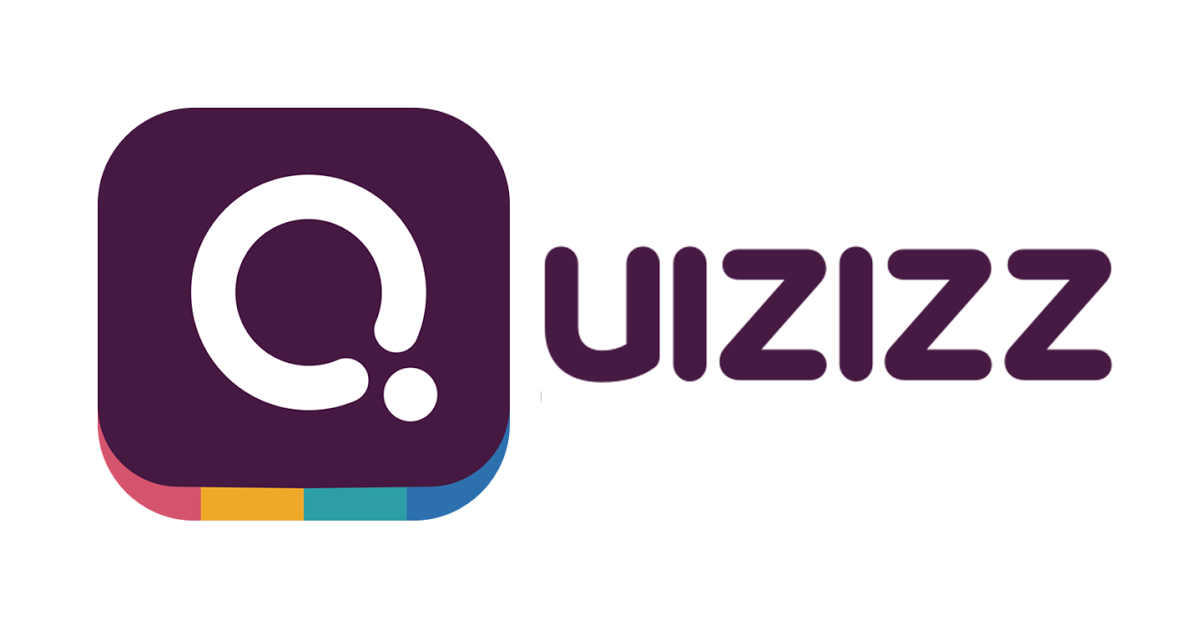 Quizizz is an educational software that allows users create or change account information, provide an online classroom, monitor and engage with several students at the same time, solve quizzes, and order products from the online store are all available through the online website.
Despite the variety of content Quizizz offers to its users, some users however, for some reason or the other still seek to delete their Quizizz account.
Whatever the reason may be, if you want to delete your Quizizz account, this is how.
How to Delete Your Quizizz Account
If you're deleting your account because of email spamming here is what to do
Marking the email as spam


Unsubscribe from their newsletter by clicking the unsubscribe button at the bottom of the email
However here are ways to permanently delete your account from with Quizizz
Deleting Your Quizizz Account Via Website
Sign in to your account by visiting the following URL: https://www.quizizz.com/settings.



Now go to the bottom of the page and look for the option to delete your account.
Deleting Your Quizizz Account Via Email
Open the email address you used to register for the website.


Now draft an email and address it to support@quizizz.com.


Use REQUEST TO DELETE MY QUIZIZZ ACCOUNT as subject.


Send a mail with your user ID, email address, and reason for deleting your account.


You should get a feedback from Quizizz in at least 30 days.
There you have it, simple steps on how to delete your Quizizz account.
We hope this was helpful to you. Leave us a feedback via the comment section when you successfully delete your account.