Video game has not been more fun and intriguing! And being a student even better, as connecting with friends and colleagues in school in a virtually stimulated gaming environment has made schooling a whole lot fun, thanks to PlayVS.
PlayVS is an online esports platform that hosts gaming tournaments for students in high school and college.
The online platform allows you to establish or change your account details, select an esport from which to organize a team, enter leagues with your teams, and win attractive prizes and awards.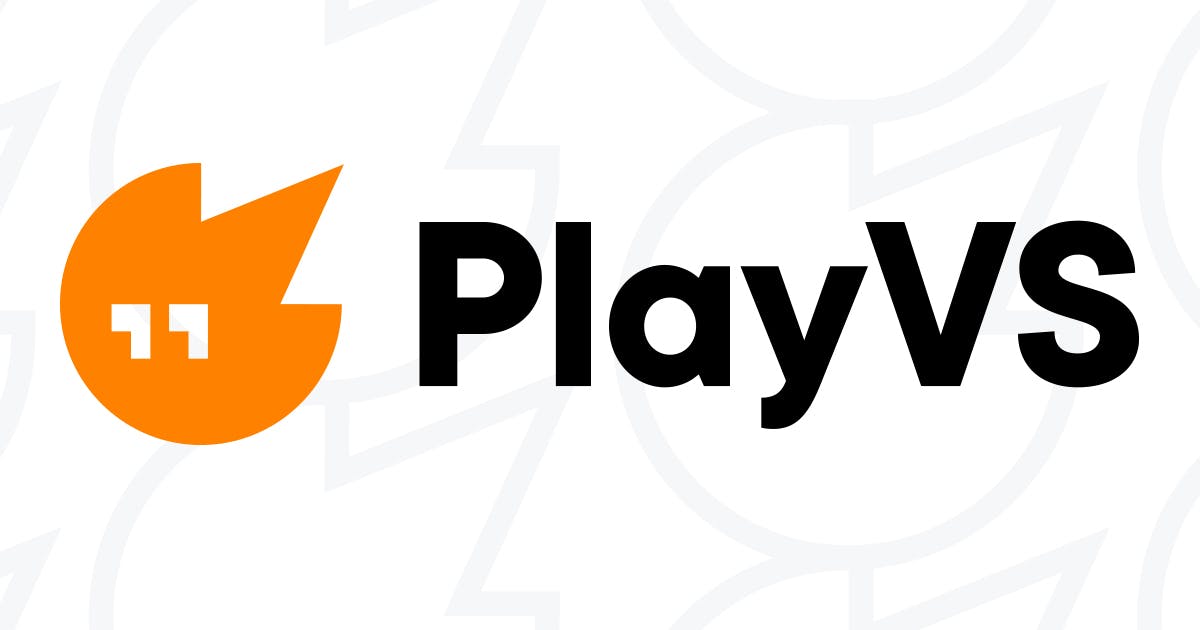 High schools particularly in the U.S. have been clamoring to get involved with gaming ever since.
However the interesting features and excitement PlayVS promises, most people still wants their accounts deleted.
For whatever reason it may be, if you ever seek to delete your account with PlayVS, here is how.
How To Permanently Delete Your PlayVS Account
If you're deleting your account because of email spamming here is what to do
Mark the email as spam


Unsubscribe from their newsletter by clicking the unsubscribe button at the bottom of the email.
However here to actually permanently delete your account with PlayVS
Deleting Your PlayVS Account Via Email
Open the email address you used to register for the website.


Now draft an email and address it to privacy@playvs.com.


Use "REQUEST TO DELETE MY PLAYVS ACCOUNT" as subject type.


State your reason for wanting to delete your account.


You should hear from PlayVS within seven (7) days.
There you have it, simple steps on how to delete your PlayVS account.
We hope this was helpful to you. Leave us a feedback via the comment section when you successfully delete your account