Being a content creator shouldn't creator shouldn't be degraded in the society rather it should be celebrated and promoted especially in these modern times where information technology is prominent.
Are you a content creator – podcaster, writer, Tick-Toker or YouTuber, here is a sure and credible way to make money off your skill.
Patreon is a subscription-based online platform that helps creators manage their projects via the website. Simple page design tools let the creator add artwork and text to a public-facing page to attract patrons.
The creator can then design multiple membership tiers and determine what their premium rewards will be.
It also allows you to create or change your account information, browse or search for content creators, obtain extensive information about the creator, and join the membership level of your choice to gain access to the content.
Despite all of these benefits, some users seek to delete their Patreon account.
Whatever the reason may be, if you seek to delete your Patreon account, here is how
How to Permanently Delete Your Patreon Account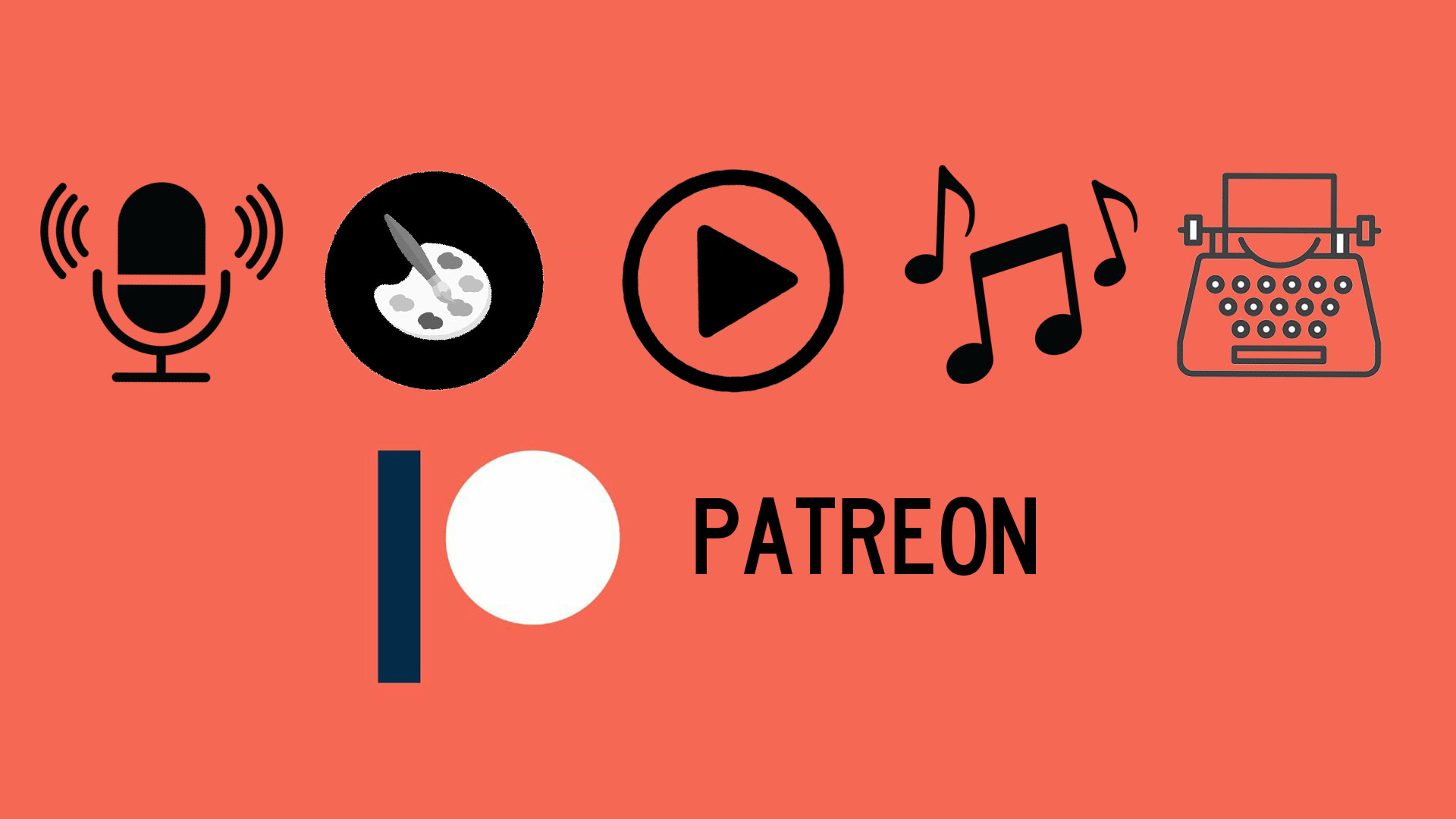 If you're deleting your account because of email spamming here is what to do
Mark the email as spam


Unsubscribe from their newsletter by clicking the unsubscribe button at the bottom of the email.
However here is how to actually permanently delete your account with Patreon
Deleting Your Patreon Account Via Website
Visit https://privacy.patreon.com/ for more information.


Click the TAKE CONTROL button in the bottom right corner of the page.


A pop-up window will display once you click the Take Control button.


Click the ERASE button in the bottom right corner of the window.


Log in to your account and select the ALLOW option.


A window will now display, requesting your approval to delete your account. Activate the CONFIRM REQUEST button.


The process of permanently deleting your account may take up to 30 days.
There you have it, simple steps on how to delete your Patreon account.
We hope this was helpful to you. Leave us a feedback via the comment section when you successfully delete your account.