With the accessibility and connectivity the internet affords, freelancing should be able to make you lots of money as it makes prospective employers readily accessible to you and this what OnlyFans promises.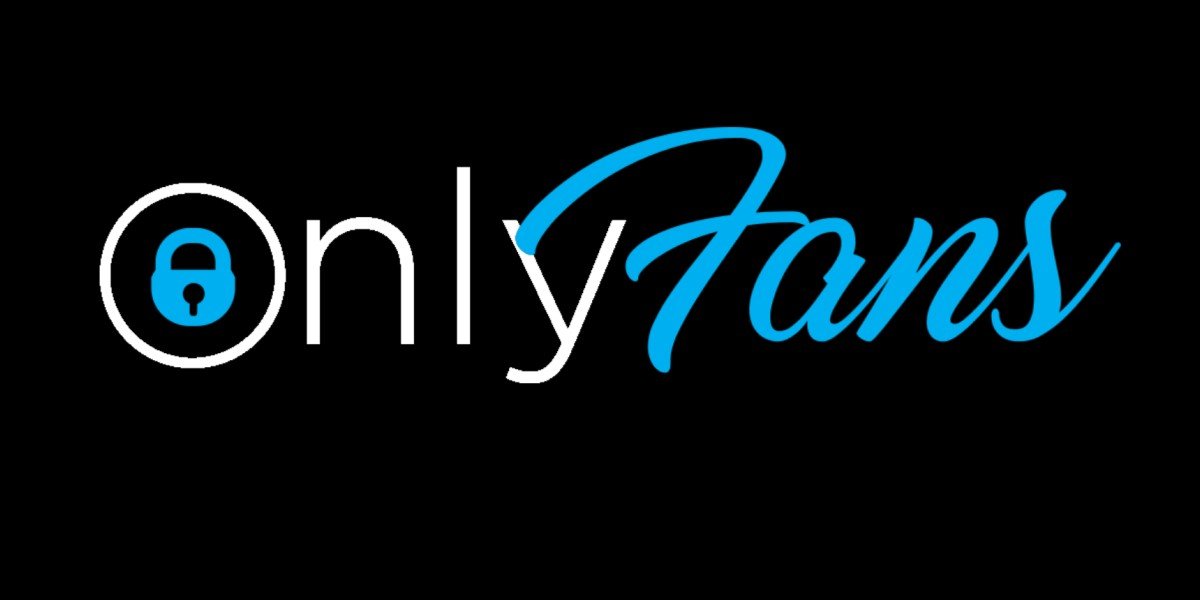 OnlyFans is an online content subscription portal that allows creators to submit material, grow their fan base, and make money.
The website allows you to create or change your account details, post or read material from other creators, explore profiles of other creators, and subscribe to the ones you like most.
Despite all of these benefits, some users seek to delete their OnlyFans account.
Whatever the reason may be, if you seek to delete your OnlyFans account, here is how
How to Delete Your OnlyFans Account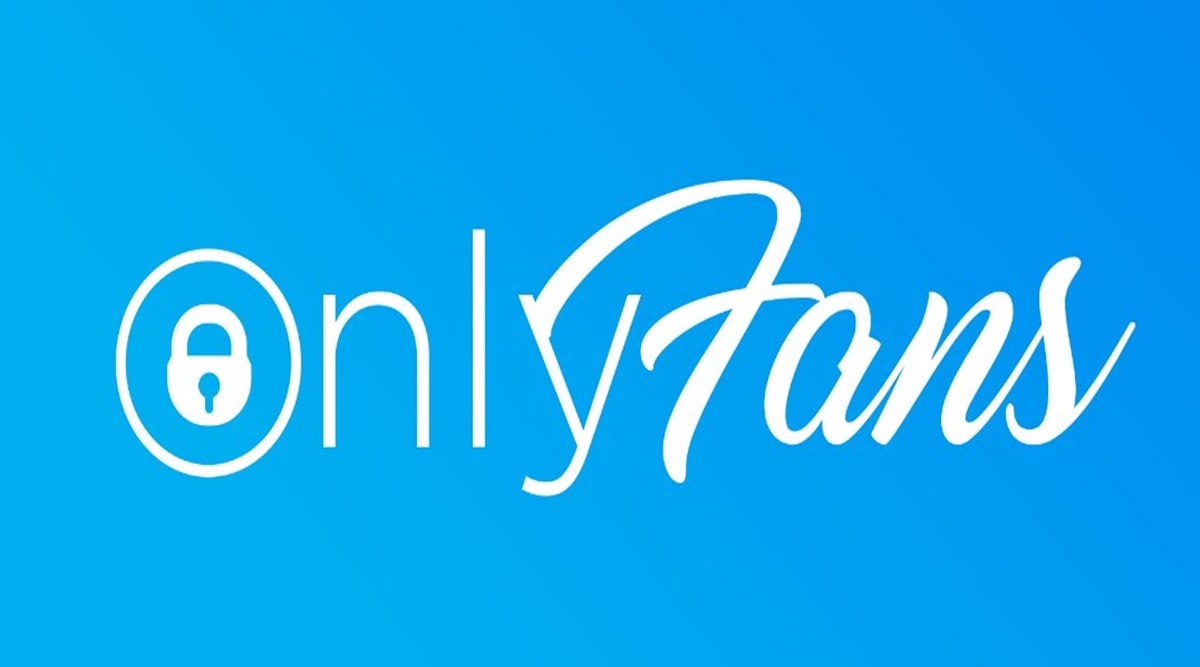 If you're deleting this account because of email spamming here is what to do
Marking the email as spam


Unsubscribe from their newsletter by clicking the unsubscribe button at the bottom of the email
However here are ways to permanently delete your account from with OnlyFans
Deleting Your OnlyFans Account Via Website
Go to https://onlyfans.com/my/settings/advanced and sign in.


You'll be routed to the advanced settings page once you've signed in to your account.


Locate and select the DELETE ACCOUNT option.


Complete the Captcha and confirm your desire to delete your account.
Deleting Your OnlyFans Account Via Email
Open the email address you used to register for the app.


Compose an email and send it to support@OnlyFans.com.


Use REQUEST TO DELETE MY ONLYFANS ACCOUNT as subject.


Now with your first name, last name, email address, state your reason for cancelling your account.


You should expect a response in at least 48 hours.
There you have it, simple steps on how to delete your OnlyFans account.
We hope this was helpful to you. Leave us a feedback via the comment section when you successfully delete your account.