With development and urbanization taking over the world, most cities network are becoming more complex because of rapid development, making navigation even difficult particularly when one isn't mobile.
Ever wondered if there is an easy and less stressful way to move around your city without been stuck or confused, well yes there is.
LYFT, like Uber, is an American-based transportation company that allows users to create or edit accounts, book a cab online and call anywhere within the area, and pay with debit or credit cards.
Despite all of the convenience LYFT offers, some users seek to delete their LYFT account.
Whatever the reason may be, if you seek to delete your LYFT account, here is how
How to Delete LYFT Account
If you're canceling this account because of email spamming here is what to do
Marking the email as spam


Unsubscribe from their newsletter by clicking the unsubscribe button at the bottom of the email
However here are ways to permanently delete your account from with LYFT
Deleting Your LYFT Account Website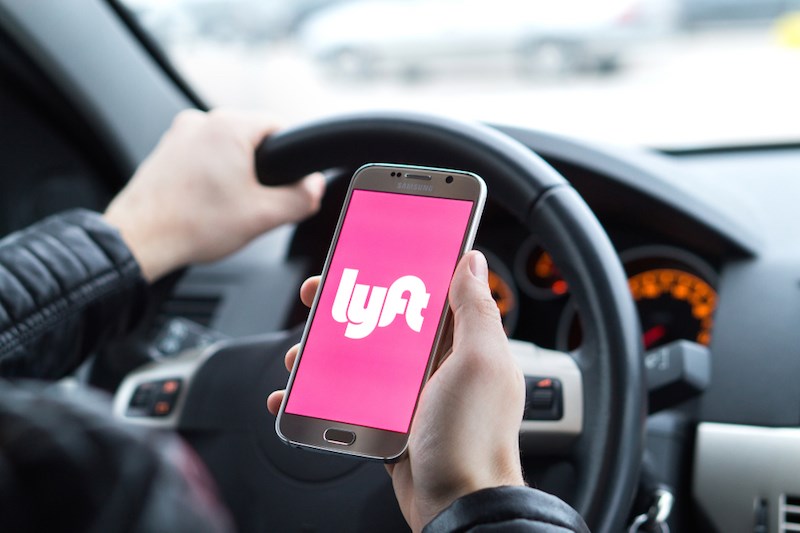 Go to https://help.lyft.com/hc/en-us for further information.


Scroll down to the USING LYFT section and click the SUPPORT & TROUBLESHOOTING option.


Click the DELETE MY ACCOUNT link in the support and troubleshooting section.


Click the CONTACT SUPPORT button in the Something Else section.


Now insert your email address and the phrase DELETE MY ACCOUNT in the subject line.


Enter your phone number and select I'm a Passenger from the drop-down menu.


Tell them why you're deleting your account in the Additional Detail section, then click the SUBMIT button..
Deleting Your LYFT Account Via Email
Create a new email in your registered email account.


Add the following email address to your support@lyft.com.


Use REQUEST TO DELETE MY ACCOUNT as subject.


Now draft and send mail.


The email sending process can take up to 72 hours.
There you have it, simple steps on how to delete your LYFT account.
We hope this was helpful to you. Leave us a feedback via the comment section when you successfully delete your account.