Networking and socializing hasn't been any easier! Imagine new friends online, not some distant friend miles away from you now, but someone just around your vicinity who probably you just haven't met
This and more are what Letgo offers its thousand of users around the world.
Letgo is an online classifieds platform that allows users to purchase and sell previously used products.
The website allows users to create and edit accounts, upload photos, browse a list of items submitted by users, verify information about the items, communicate with the individual who uploaded the item, and purchase the item by meeting up with the person.
Regardless of the numerous dating prospects Letgo offers, most users seek to delete their accounts.
For whatever reasons, if you want to delete your Letgo account, this is how
How To Permanently Delete Your Letgo Account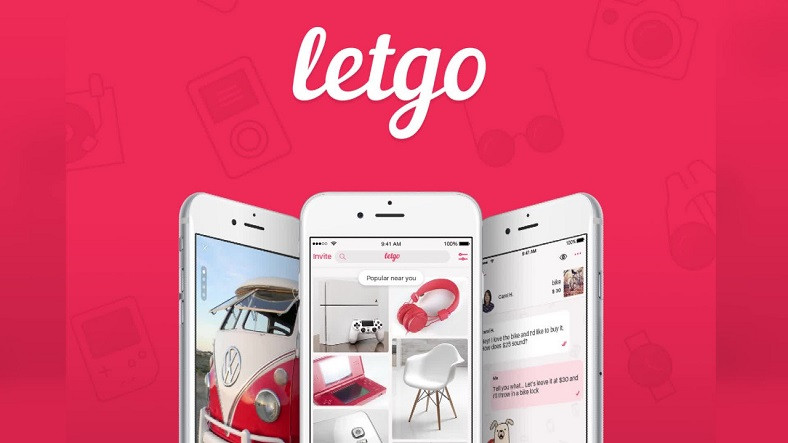 If you're deleting your account because of email spamming here is what to do
Mark the email as spam


Unsubscribe from their newsletter by clicking the unsubscribe button at the bottom of the email.
However here is how to actually permanently delete your account with Letgo
Deleting Your Letgo Account Via website
Sign in to your account using the following url: http://letgo.com/


After logging into your account, go to the bottom right corner of the page and click on Tech help & bug reports.


Select a subject in the Message box, provide your genuine reason for wanting to delete your account, and then press the SEND button.
Deleting Your Letgo Account Via Email
Open the email account associated with your account.


Now draft an email and address it to info@letgo.com


Use REQUEST TO REMOVE MY ACCOUNT as subject.


Now create an email requesting the deletion of your account.


You will receive an email requesting that your account be deleted within 72 hours.
There you have it, simple steps on how to delete your Letgo account.
We hope this was helpful to you. Leave us a feedback via the comment section when you successfully delete your account