Nothing beats the comfort of getting what you want, where you want it and when you want it. Lazada provides just that services for you.
What's better than buying whatever you want online and having it delivered exactly to you door step within the shortest possible time. This and more are what Lazada offers its users.
Shop the widest range of products from Health & Beauty, Fashion, Mobile & Tablets, Home Appliances and much more.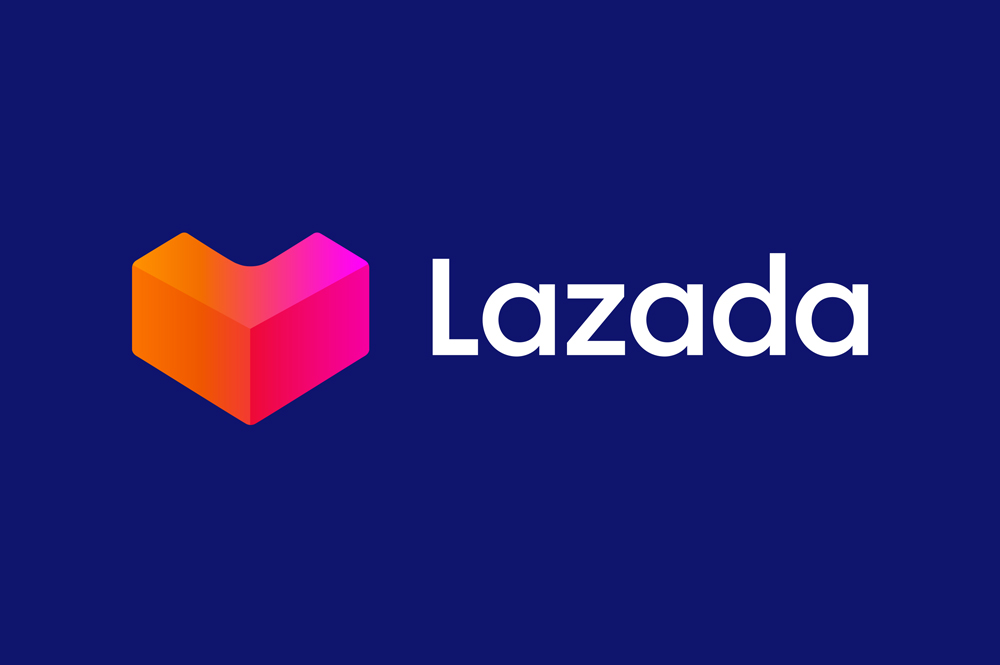 Lazada is a famous eCommerce platform that dominates Southeast Asian markets with the widest range of products from Health & Beauty, Fashion, Mobile & Tablets, Home Appliances and much more.
Lazada presently operates in six countries: Indonesia, Malaysia, the Philippines, Singapore, Thailand, and Vietnam.
Although this platform offers good services, most users however seek to delete their Lazada account.
Whatever the reason may be, if you ever seek to delete your account with Lazada, here is how
How Do I Delete My Lazada Account
If you're deleting your account because of email spamming here is what to do
Marking the email as spam


Unsubscribe from their newsletter by clicking the unsubscribe button at the bottom of the email
However here are ways to permanently delete your account from with Lazada
Deleting Your Lazada Account Via Chat
Step 1: Use your ID to log in to Lazada.
To deactivate your Lazada account, please log in to your account on your computer or smartphone.
Step 2: Contact Customer Service.
You'll find a "Chat with the customer care" option at the bottom of the homepage. To delete your account, click it and SMS the Lazada team.
Step 3: Make a request to have your account deactivated
Your email address will no longer be valid, and your account will be terminated as a result.
Deleting Your Lazada Account Via Email
Step 1: Check Your Email
To begin, log in to your Lazada account using your registered email address on a desktop or mobile device.
Step 2: Write a Message in an Email
You must now send an email to help@lazada.com.
Step 3: Request That the Account be Deleted
In the subject line, type "Request to delete Lazada account" and hit send. Your database will be deleted from Lazada after you send the email.
However, if you have any issues with the Lazada account deactivation process, simply phone 69952888 and a customer service representative will assist you.
There you have it, simple steps on how to delete your Lazada account.
We hope this was helpful to you. Leave us a feedback via the comment section when you successfully delete your account.