Cryptocurrency exchange hasn't being any easier! With a seamless and fast exchange process, Kraken is a well-established cryptocurrency exchange for experienced traders looking for stress-free crypto transactions.
Kraken is a bitcoin and cryptocurrency exchange that allows users to buy, sell, and trade bitcoins, other cryptocurrencies and also other fiat currencies too.
With over 14.38 million people on a monthly basis, the website allows users to create and edit their accounts, put cash or bitcoins into their kraken accounts, trade in digital currency, and move exchange bitcoin to their online wallets.
Regardless of these amazing features Kraken offers, most people however seek to delete their account with Kraken.
Whatever the reason may be, if you ever seek to delete your account with Kraken here is how
How to Delete Your Kraken Account
If you're canceling this account because of email spamming here is what to do
Marking the email as spam


Unsubscribe from their newsletter by clicking the unsubscribe button at the bottom of the email
However here are ways to permanently delete your account from with Kraken
Deleting Your Kraken Account Via Website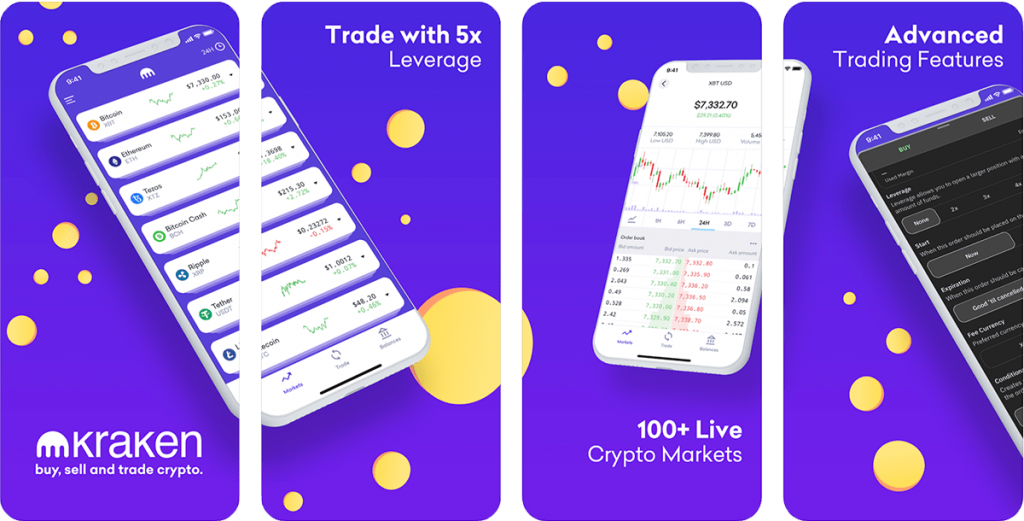 Go to https://support.kraken.com/hc/en-us/requests/new


You will to be redirected to the SUBMIT A REQUEST page.


Select GENERAL FORM under Please choose your concern below.


Type your email address and the phrase REQUEST TO DELETE MY ACCOUNT as subject.


On the page that says Tell us about your problem, type your reason for deleting your account in as much detail as possible.


Choose CLOSE ACCOUNT from the CATEGORY box, then click the submit button to send your form.


You will receive a notice from Kraken regarding the deactivation of your account within 72 hours.
There you have it, simple steps on how to delete your kraken account.
We hope this was helpful to you. Leave us a feedback via the comment section when you successfully delete your account.