Music they say is a universal language, one that unifies and this is not far from the truth as music is indeed soothing. Whether you are you Indian or not.
What better way to relax and ease stress and tension than listening to your favorite hits back to back.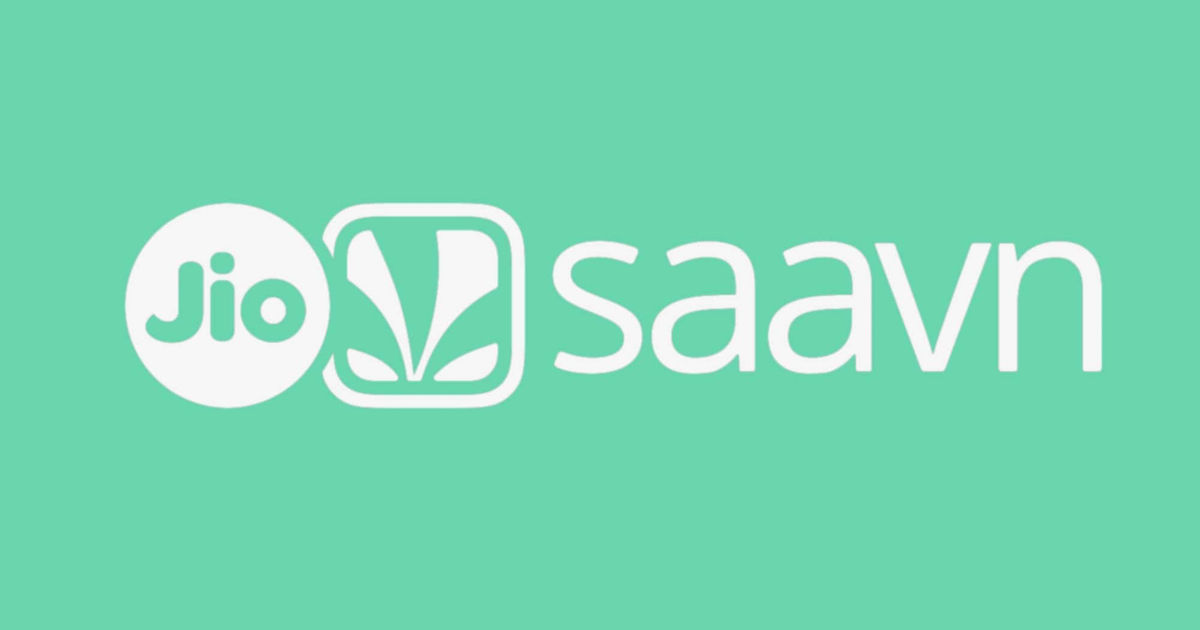 These and more are what JioSaavn offers.
JioSaavn is an online music streaming service that allows users to listen to and download Indian and international music.
The online website allows you to create or edit your account information, browse or search for songs, create a playlist of your favorite songs, and listen to them using an inbuilt player.
How To Delete Your JioSaavn Account

If you're deleting your account because of email spamming here is what to do
Marking the email as spam


Unsubscribe from their newsletter by clicking the unsubscribe button at the bottom of the email
However here are ways to permanently delete your account from with JioSaavn
Deleting Your JioSaavn Account Via Email
Open the email address you used to register for the website.


Now draft an email and address it to privacy@jiosaavn.com.


Use REQUEST TO DELETE MY JIOSAAVAN ACCOUNT as subject.


Including your user ID, email address, state your reason for deleting your account.


You should get a feedback in at least 30 days.
There you have it, simple steps on how to delete your JioSaavn account.
We hope this was helpful to you. Leave us a feedback via the comment section when you successfully delete your account.