Nothing beats the comfort of getting what you want, where you want it and when you want it. Instacart provides just that services for you.
What's better than buying whatever you want online and having it delivered exactly to you door step within the shortest possible time. This and more are what Instacart offers its users.
It lets you shop from local grocery stores online, then sends a "personal shopper" to fulfill and deliver your order to you the same day. Unlike other grocery delivery services, the company doesn't stockpile fresh produce in a massive warehouse.
Instacart is a North American company that operates a grocery delivery and pick-up service operating in the United States and Canada.
Despite the convenience and variety of groceries Instacart offers, it is however surprising why you still want to close and delete their Instacart account.
Whatever the reason may be, if you ever seek to delete your account with Instacart, here is how
How To Permanently Delete Your Instacart Account
If you're deleting your account because of email spamming here is what to do
Marking the email as spam


Unsubscribe from their newsletter by clicking the unsubscribe button at the bottom of the email
However here are ways to permanently delete your account from with Instacart
Deleting Your Instacart Account Via Website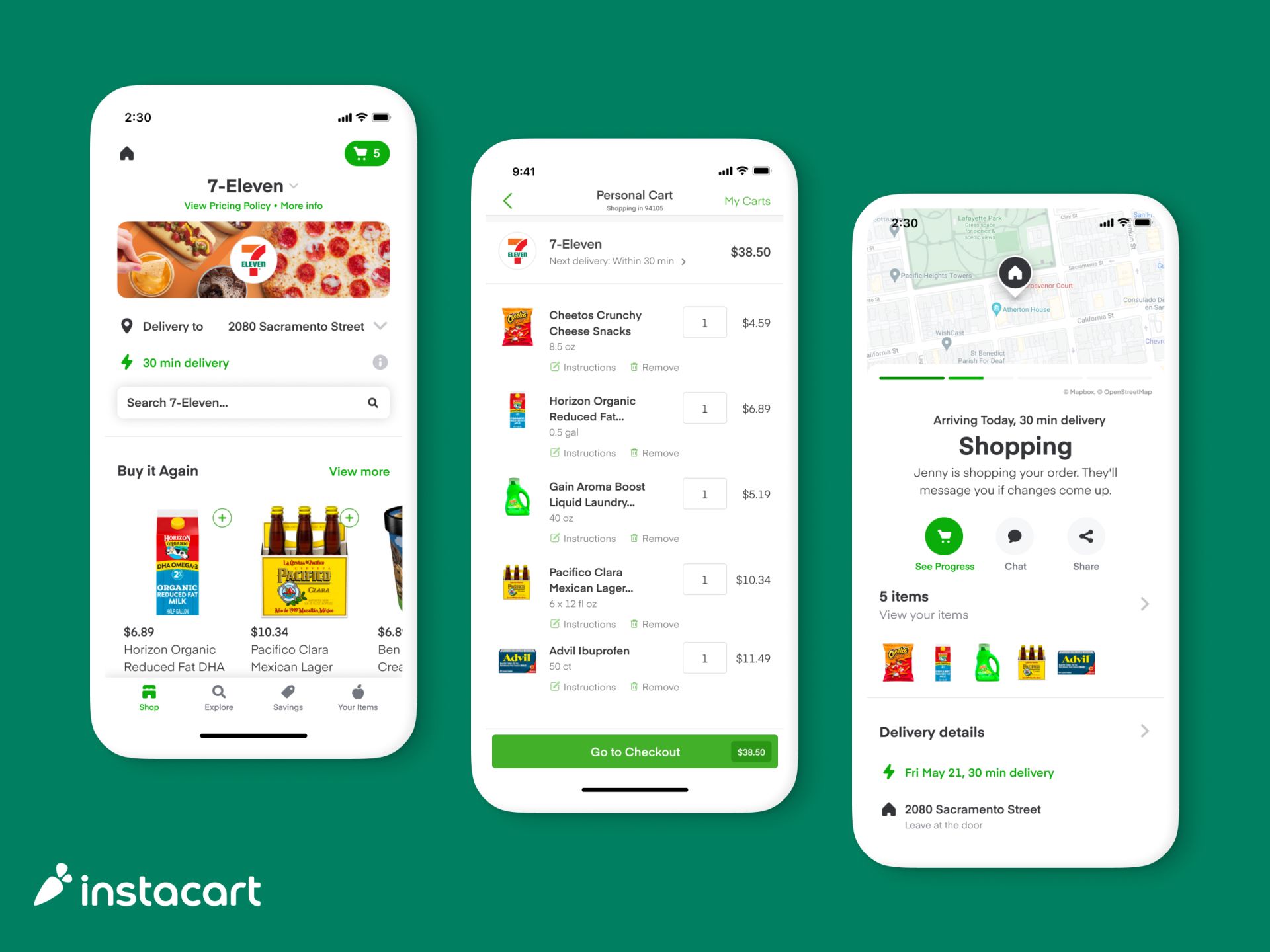 Sign in to your account by going to https://www.instacart.com/help/contact.


You'll be routed to the Contact area after you've signed in to your account.


Scroll down to the MY ACCOUNT tab on the contact page.


On the My Account page, click the ACCOUNT INFORMATION link.


Now go to the I STILL NEED HELP link and then to the EMAIL WITH US link.


Type your message about deleting your account in the comment section, then press the SUBMIT button.
There you have it, simple steps on how to delete your Instacart, account.
We hope this was helpful to you. Leave us a feedback via the comment section when you successfully delete your account.