With the current economic situation, it goes without saying that one needs to earn money from different means to meet up with our ever increasing needs.
Have you ever wanted to earn money from a side hustle while still on your current job?
Then Honeygain is for you!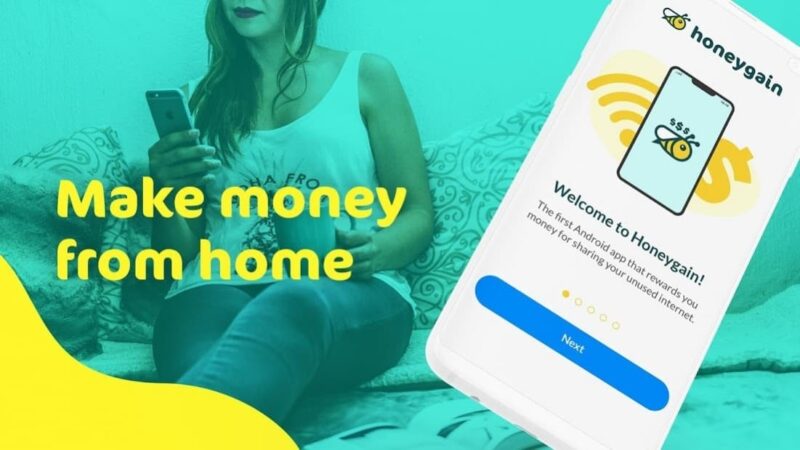 Honeygain is an online application that allows its users to earn passive income online by simply connecting to the internet.
The honeygain online portal allows you to create or edit your account information, download and run the honeygain app on your devices, check your dashboard to see how much money you've accumulated, and view your transaction history.
With also these features, it is however surprising why people still want to close and delete their Honeygain account.
Whatever the reason may be, here is how to delete your Affirm account.
How to Delete Your Honeygain Account
There are now two methods for deleting your account from the Honeygain account which are shown below
Deleting Your Honeygain Account Via filling Out a Form
Visit the "https://honeygain.zendesk.com/hc/en-us/requests/new" site.


You'll be taken to a website where you can fill out a form.


Select "ACCOUNT REMOVAL REQUEST" as the ticket type below.


Fill in your registered email address in the required field.


"REQUEST TO DELETE MY HONEYGAIN ACCOUNT" as the subject.


Type reasons for canceling your account in the Description Box, then click the SUBMIT button.


You should hear from then in the next 14 days.
Deleting Your Honeygain Account Via Email
Open the email account you used to register for the website.


Now compose an email and address it to support@honeygain.com.


Use "REQUEST TO DELETE MY HONEYGAIN ACCOUNT" as the subject.


Now create an email requesting the deletion of your account using the template provided and send.


You should hear from them in at least 14 days.
There you have it, how to successfully delete your Honeygain account. You can leave a comment for us after you have successfully deleted your account.