Cryptocurrency exchange hasn't being any easier! With a seamless and fast exchange process, Gate.io is a well-established cryptocurrency exchange for experienced traders looking to buy lesser-known cryptos.
It has over 1,300 available cryptos and also offers advanced trading features such as margin trading in some countries.
It is a cryptocurrency trading and exchange website that allows its customers to invest in digital coins.
The web portal allows you to create or change your account details, explore the list of cryptocurrencies, invest or trade in your preferred coin, and lend your coin to earn interest per year.
With all of these features Gate.io offers, it is however surprising why you still want to close and delete their Gate.io account.
Whatever the reason may be, if you ever seek to delete your account with Gate.io, here is how
How to Delete Your Gate.io Account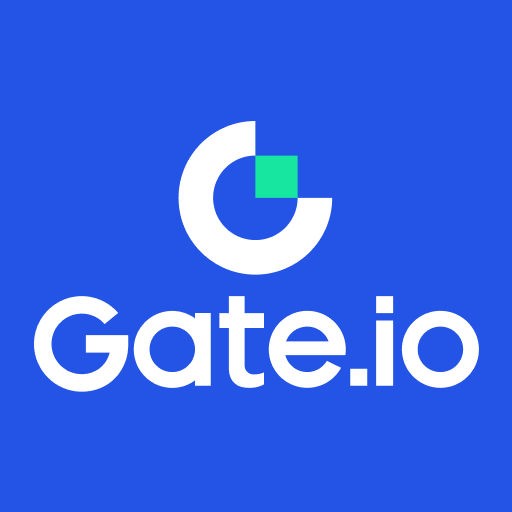 If you're deleting your account because of email spamming here is what to do
Mark the email as spam


Unsubscribe from their newsletter by clicking the unsubscribe button at the bottom of the email.
However here is how to actually permanently delete your account with Gate.io
Deleting Your Gate.io Account Via Email
Open the email address you used to register for the website.


Now write an email with the address support@mail.gate.io


Use REQUEST TO DELETE MY GATE.IO ACCOUNT as subject.


Now input your user ID, email address, and your reason for cancelling your account.


You should get a feedback from Gate.io in about 30 days.
There you have it, simple steps on how to delete your Gate.io account.
We hope this was helpful to you. Leave us a feedback via the comment section when you successfully delete your account