Searching for love could be quite a task but wouldn't it be better to try than not to try at all especially when there is a plethora of options to choose from.
These and more are what Freehookups offers.
Freehookup is a free app for Android that allows you to discover, download and share the best dating & flirting apps for singles and chat to meet people near you.
Want dating, meet people near you (men and women), fast chat flirt with boys and girls, have naughty and funny quotes or find love?
Would you like to have chats with strangers and send messages or photos? Or do you love apps for flirting, dating and chat especially if they are free!
Freehookup is an online dating site that allows users to build or amend their profiles, upload numerous photos, search for members who are nearby or online, interact with others in chat rooms, and post messages on the business bulletin board.
In spite of these amazing feature Freehookups, seemingly offers, most users seek to delete their accounts.
For whatever reasons, if you want to delete your Freehookups, Account, this is how
How to Your Delete Freehookups Account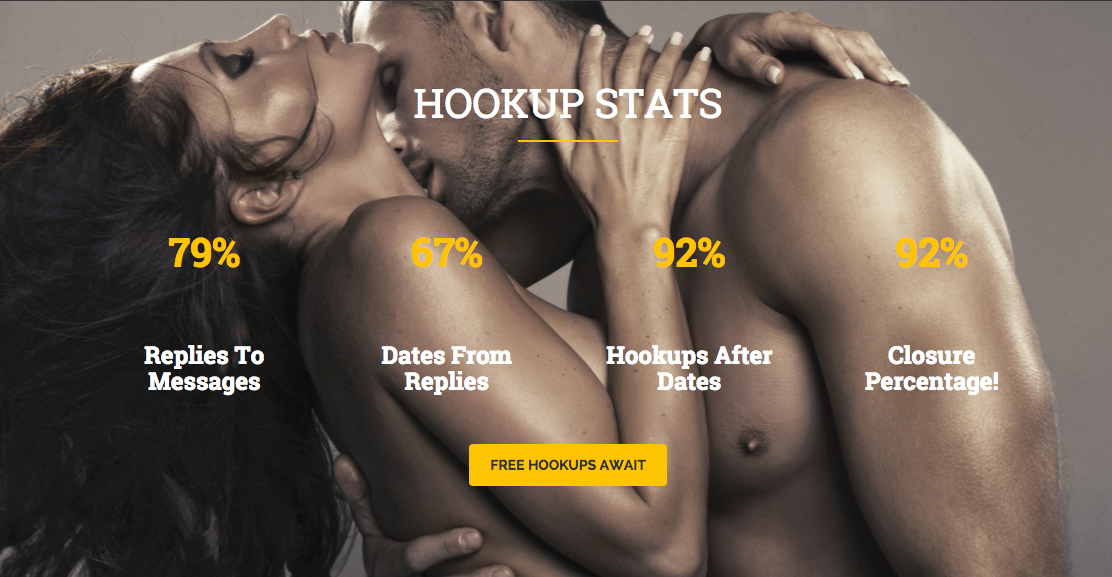 If you're deleting your account because of email spamming here is what to do
Mark the email as spam


Unsubscribe from their newsletter by clicking the unsubscribe button at the bottom of the email.
It is important to note that you cannot delete your account with Freehookups due to company policy, you can only hide your account and here is how to do so.
Hiding Your Freehookups Account Via Website
To access your account, go to www.Freehookups.com and log in.


After logging into your account, go to the ACCOUNT OPTIONS section of the main menu.


Click on HIDE YOUR PROFILE, it is a link on the account preferences page.


To permanently conceal your profile, check the box HIDE and then click the SUBMIT button.
Hiding Your Freehookups Account Via Email
Create a new email in your registered email account.


Support@freehookups.com is the email address to send to.


Use "REQUEST TO DELETE MY ACCOUNT" in the subject line.


State your reason for wanting to delete your account.


The email sending process can take up to 72 hours, so check your inbox for updates on how to delete your account during that period.
There you have it, simple steps on how to delete your freehookups account.
We hope this was helpful to you. Leave us a feedback via the comment section when you successfully delete your account.