Video games just have a way of taking our minds off issues and helping us relax in the midst of stress. What better simulation to engage in than Fortnite.
Fortnite is a popular online multiplayer PvP game in which 100 players compete to win a single match.
The software allows you to create or change your account details, upload photos, link your social media account, play the game with random players from all over the world, and share your progress on social media with a single click of a button.
Despite the comfort Fortnight offers to its users, some users however, for some reason or the other seek to delete their Fortnight account
Whatever the reason may be, if you want to delete your Fortnight account, this is how
How To Permanently Delete Your Fortnite Account
If you're deleting your account because of email spamming here is what to do
Mark the email as spam


Unsubscribe from their newsletter by clicking the unsubscribe button at the bottom of the email.
However here is how to actually permanently delete your account with Fortnight
Deleting Your Fortnight Account Via Form
Go to http://epic.gm/pr60bb


Click the CONTACT US button on the right side of the search box.


A pop-up form will show when you click the contact us button. Fill up your registered name and email address on that form. Make sure your e-mail address is verified by the amazing game at this point, if it isn't, click the link in the first line and verify it straight immediately.


After you've filled in your name and email address, the following form asks you to describe your query.


Select option DELETE EPIC GAMES ACCOUNT from the pop-up area.


Now state your genuine reason for the account deletion and click the submit button. Allow at least 72 hours for a response from the company to your email.
Remove Your Fortnight Account by Unlinking Your Facebook Account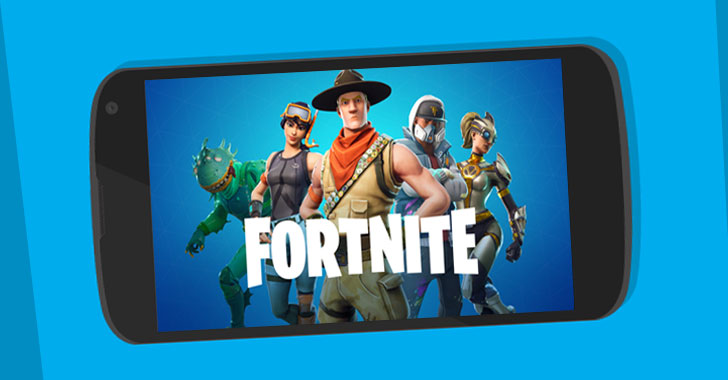 To do so, first go to your computer's Facebook dashboard page and then click the drop-down arrow next to the Notification bar.


When you click the Drop Down arrow, a variety of drop-down menus will display.


Tap the link SETTINGS on that menu.


A panel of links will appear on the left-hand side of the SETTINGS, simply look for the link APP AND WEBSITE and click on it.


You can notice a variety of company logos on the APP AND WEBSITE page that you logged into with your Facebook account. Find FORTNITE and TICK the icon on those logos.


Once you've selected the icon, click the REMOVE option to delete all of the data connected with the application.
There you have it, simple steps on how to delete your Fortnite account.
We hope this was helpful to you. Leave us a feedback via the comment section when you successfully delete your account.