Just like every other person, we tend to get tired and frustrated when we no longer get value from what we initially did, and the urge to do away with it is massive.
This could be said for so many applications on our phones too.
And just like other apps, there are several ways on how to permanently delete your Five Below account if you are no longer interested in it or if you feel you do not need it to purchase products online. 
What is Five Below Account?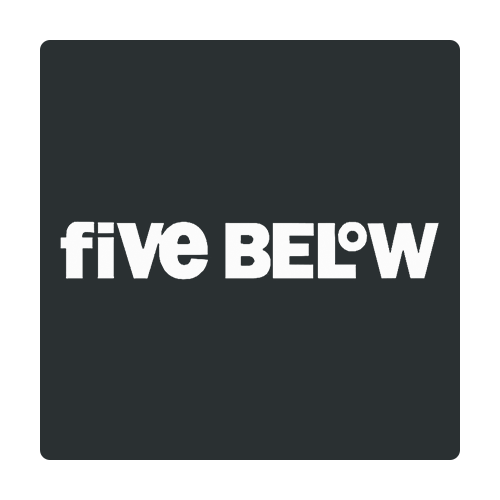 Five Below is an online eCommerce store that allows registered users to purchase various discounted products.
An online forum will enable you to create or modify your account information, browse or search the product, get more product information, and purchase the product using various payment methods.
Deleting your Five Below account shouldn't be much of a task, and here is how
How to Delete Your Five Below Account
If you're deleting your account because of email spamming here is what to do
Marking the email as spam


Unsubscribe from their newsletter by clicking the unsubscribe button at the bottom of the email
However, here are ways to permanently delete your account from Five Below
Deleting Your Five Below Account Via Email
Open the email address you used to register for the website.


Now write an email to privacy@fivebelow.com


Use REQUEST TO DELETE MY FIVE BELOW ACCOUNT as the subject.


Now type your user-id, email address, and your reason for deleting your account.


Send your email and wait for a response for at least seven days.
Conclusion
There you have it, we have highlighted some ways how to delete your Five Below account successfully.
If you discover any other way, feel free to tell us in the comment section and we will be willing to update this article.