Nothing beats the comfort of what you want, where you want it and when you want it.
Craving for your favorite snacks or meal but just don't to leave the comfort of where you are? No problem, DoorDash got you covered; whether it's breakfast, lunch, or dinner you need not worry.
DoorDash is a meal delivery software that allows users to order food from a variety of restaurants.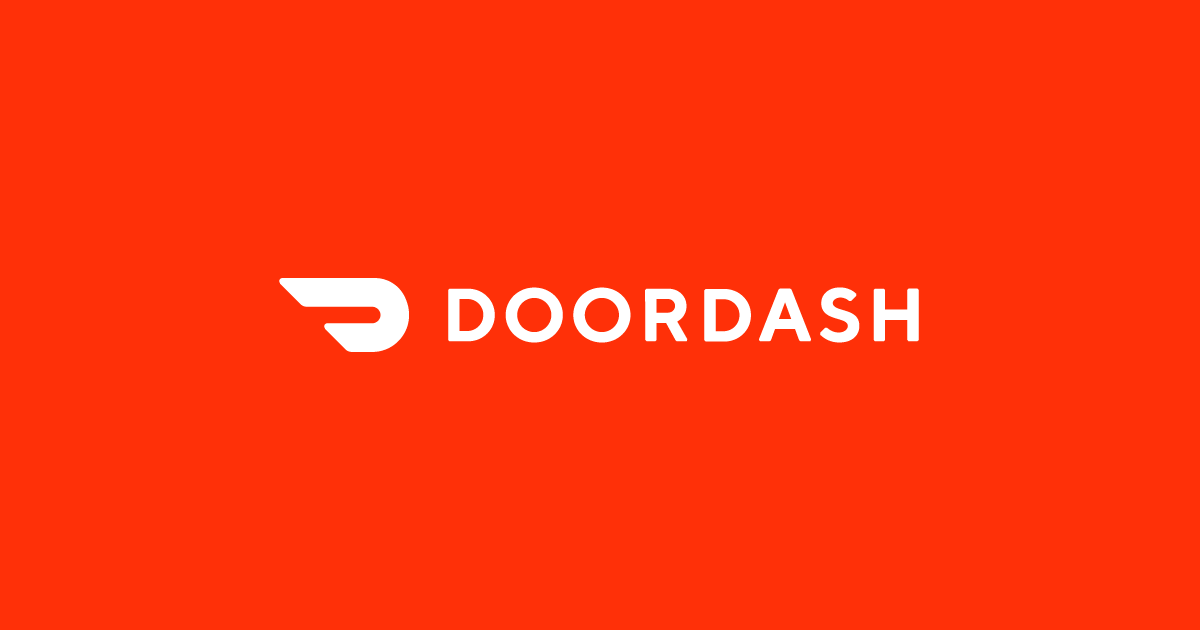 Users can create and change account information, explore a list of online restaurants and food, order food online, pay for the food they ordered online using multiple payment ways, and arrange their delivery date using the Doordash app.
Despite the ease and convenience Doordash offers to its users, some users however, for some reason or the other seek to delete their Doordash account.
Whatever the reason may be, if you want to delete your Doordash account, here is how
How to Delete Your DoorDash Account
If you're deleting your account because of email spamming here is what to do
Marking the email as spam


Unsubscribe from their newsletter by clicking the unsubscribe button at the bottom of the email
However here are ways to permanently delete your account from with Doordash
Deleting Your DoorDash Account Via Email
Open the email account associated with your account.


Now draft an email and send it to support@doordash.com.


Use REQUEST TO REMOVE MY ACCOUNT in the subject line.


Now draft a mail and send.


You will receive an email requesting that your account be deleted within 72 hours.
There you have it, simple steps on how to delete your Doordash account.
We hope this was helpful to you. Leave us a feedback via the comment section when you successfully delete your account.