Tech is gaining ground daily across the world and everyone wants to be part of it.
And it is a wise option because there are endless opportunities available for the taking in information technology especially in developed countries and also in developing countries too.
What better ways to path a way career successfully than with Dice.
Dice is an online job board that allows people to post and apply for jobs in the field of information technology.
The website allows users to create or change their accounts, upload resumes, post job openings on their site, and apply for positions in the company.
Regardless of these amazing prospects Dice offers, most users seek to delete their accounts.
For whatever reasons, if you want to delete your Dice account, this is how
How To Permanently Delete Your Dice Account
If you're deleting your account because of email spamming here is what to do
Mark the email as spam


Unsubscribe from their newsletter by clicking the unsubscribe button at the bottom of the email.
However here is how to actually permanently delete your account with Dice
Deleting Your Dice Account Via Website
Go to https://www.dice.com/about/contactus for more information.


You will be routed to the contact us page, where you may fill out information such as your name, city, email address, and zip code.


Select Resume/Profile Issue as the subject.


Type your reason for deleting your account in the message field and click the SEND YOUR MESSAGE button.


Within 48 hours, you will receive an email response from the firm regarding your account complaint.
Deleting Your Dice Account Via Email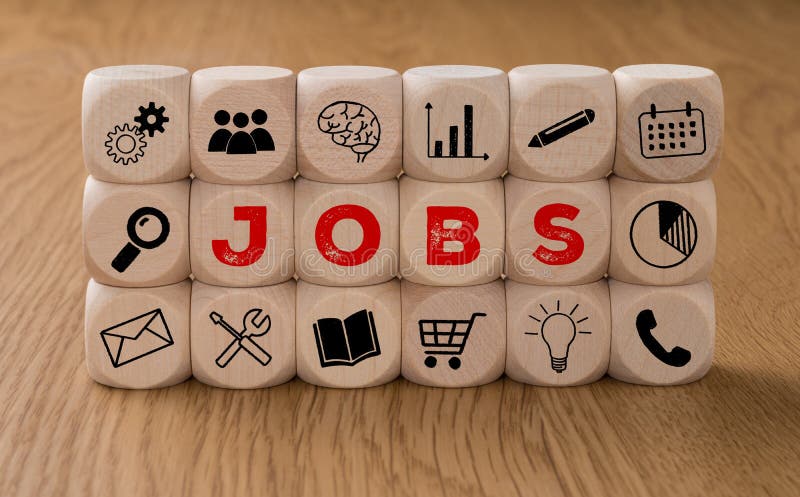 Create a new email with your registered email account.


Support@dice.com is the email address to use.


Use REQUEST TO DELETE MY ACCOUNT as subject.


Now draft a mail to delete your account.
There you have it, simple steps on how to delete your Dice account.
We hope this was helpful to you. Leave us a feedback via the comment section when you successfully delete your account