Networking and socializing hasn't been any easier! Imagine new friends online, not some distant friend miles away from you now, but someone just around your vicinity who probably you just haven't met.
This and more are what Clover offers its thousand of users around the world.
Clover is an online dating app that allows users to build profiles, add multiple photos, talk via messages, receive recommendations based on the user's location, and send photos, videos, and messages to friends and members.
In spite of these amazing feature Clover seemingly offers, most users seek to delete their accounts.
For whatever reasons, if you want to delete your Clover Account, this is how.
How to Delete Clover Dating Account
If you're deleting your account because of email spamming here is what to do
Mark the email as spam


Unsubscribe from their newsletter by clicking the unsubscribe button at the bottom of the email.
However here to actually permanently delete your account with Clover Dating website
Deleting Your Account Using The App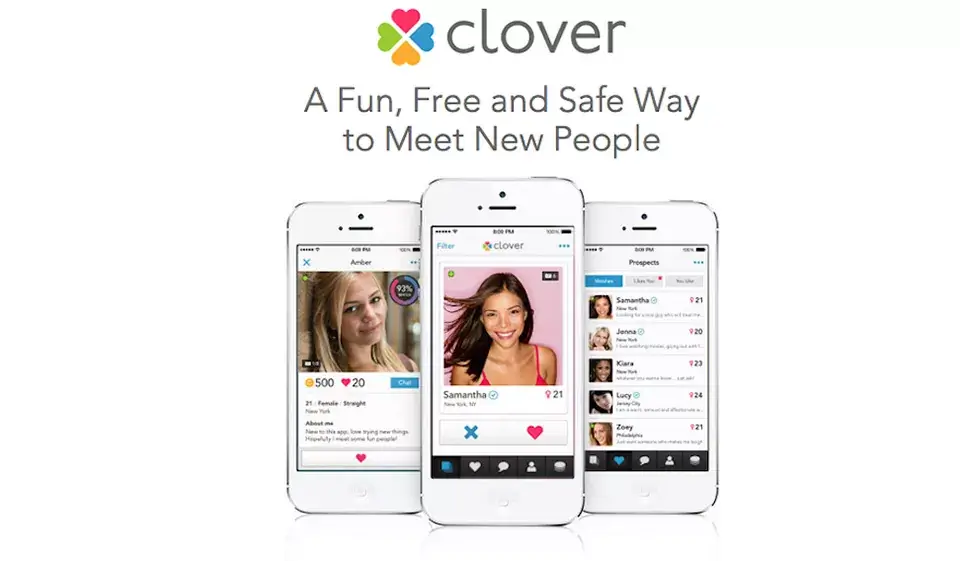 Click on the three straight lines at the bottom right hand side of our Clover dating app.


Now go to the settings tab (Gear icon given at top right bar).


Scroll down to the bottom of the page and select Deactivate Account.


Now select one of the reasons to delete your account from the checkboxes and click deactivate account.


A box with a confirmation message appears. To delete your account, select Yes.


Now uninstall your app to get rid of your account for good.
Deleting Your Account By Email
Create a new email in your registered email account.


Now type in support@clover.co as the email address.


Use "REQUEST TO DELETE MY ACCOUNT" as the subject.


Now, write and send an email to delete your account using the template provided.
There you have it, two seamless processes on how to delete your Clover account.
You can leave us a feedback after you successfully delete your account, let's know which method was more effective for you.
Good luck.