Sports they say, is one thing that brings people from all walks of life, religion, race and color together, unifying them in the thrill of the moment.
Are you a sports enthusiast, don't miss out on the latest happenings in your favorite sport ranging from news, scores, videos and more. Stream all live sports events from CBS Sports.
CBS Sports is an online web portal where users can find information and videos about sports such as basketball, football, golf, tennis, and others.
Users can create or change their accounts, upload photos, play various games, view videos, and check live scores on the website.
With all of these features CBS Sports offers, it is however surprising why you still want to close and delete their CBS Sports account.
Whatever the reason may be, if you ever seek to delete your account with CBS Sports, here is how
How to Delete Your CBS Sports Account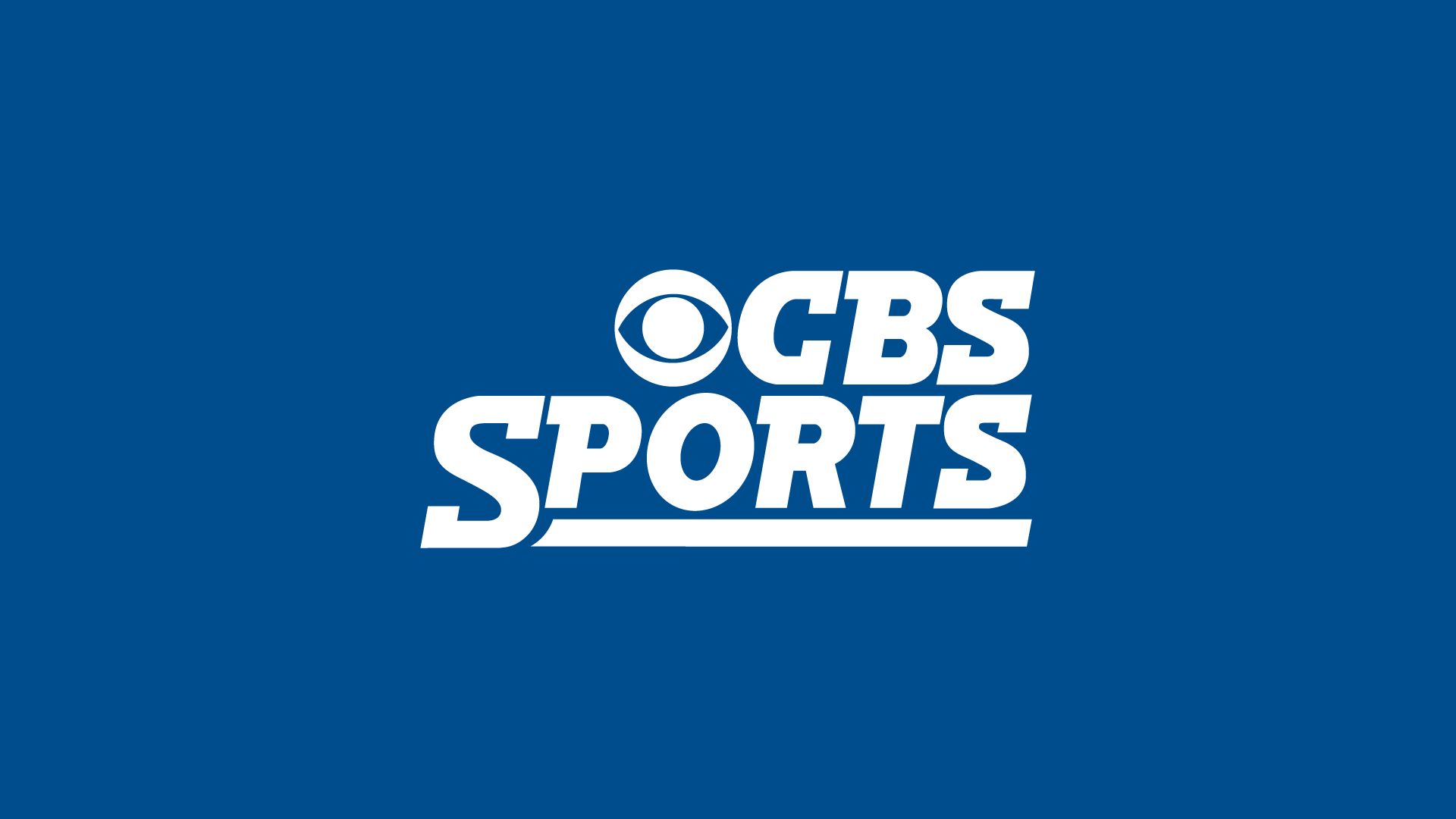 If you're deleting your account because of email spamming here is what to do
Marking the email as spam


Unsubscribe from their newsletter by clicking the unsubscribe button at the bottom of the email
However here are ways to permanently delete your account from with CBS Sports
Deleting Your CBS Sports Account Via Website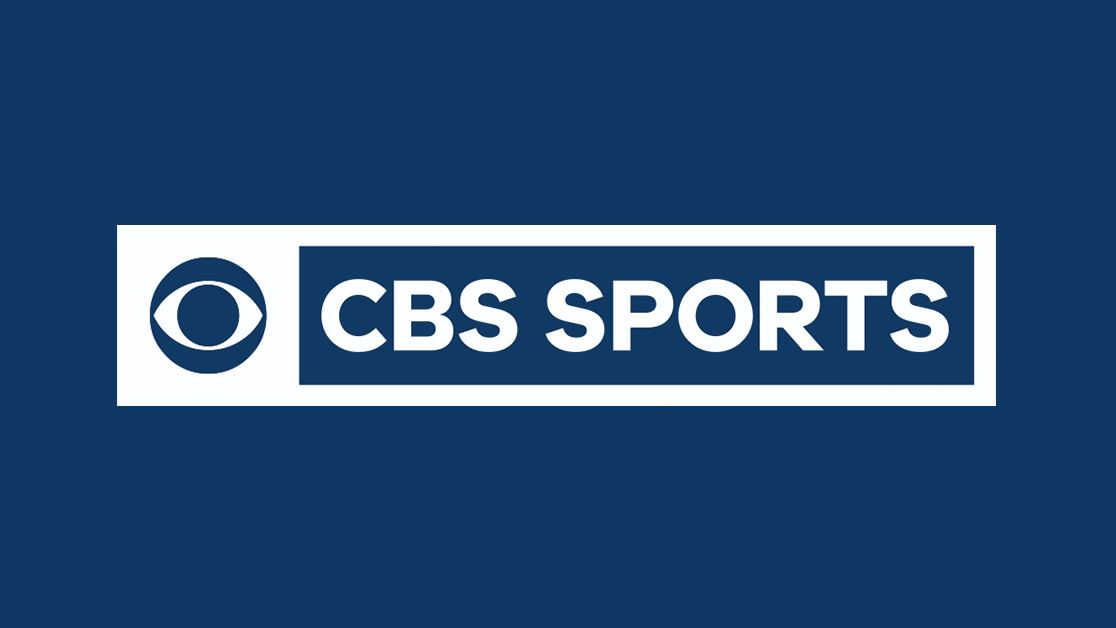 Sign in to your account by going to https://www.cbssports.com


After you've signed in to your account, go to the top right area and click on HELP.


On the Help page, go to the top right area and click SUBMIT QUESTION.


When you click Submit Question, you'll be taken to a form where you may fill out the questions listed below.


Enter your name, email address, and the phrase "I Want To Delete My Account" in the subject line.


Type your reason for deactivating your account in the Message Box.


Choose ACCOUNT RELATED ISSUES at the bottom of the message box and click the SEND button.


You will receive an email from the website stating that your account has been deleted within 24 hours.
There you have it, simple steps on how to delete your CBS Sports account.
We hope this was helpful to you. Leave us a feedback via the comment section when you successfully delete your account.