Cryptocurrency exchange hasn't being any easier! With a seamless and fast exchange process, Binance offers crypto-to-crypto trading in more than 500 cryptocurrencies and virtual tokens, including Bitcoin (BTC), Ether (ETH), Litecoin (LTC), Dogecoin (DOGE), and its own tohken Binance Coin (BNB).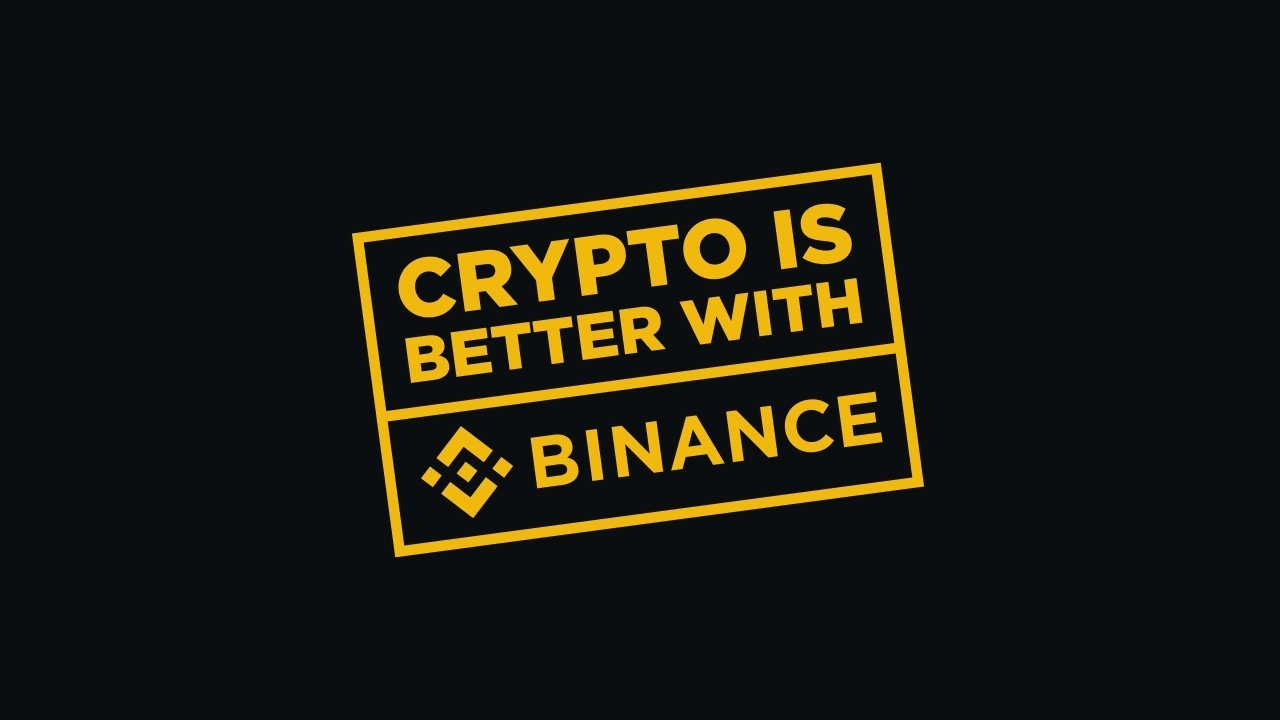 Binance is the largest crypto exchange in the world in terms of daily trading volume of cryptocurrencies.
However, it is surprising why you still want to close and delete their Binance account. Probably you just want to hake things up a little with a new exchange?
Here is how to delete your Binance account.
Deleting Your Binance Account
Log in to Binance and select "Profile" from the drop-down menu.


Select "Security" from the drop-down menu.


Disable your account by clicking the "Disable account" button.


Choose "Delete this account" from the drop-down menu.


Please enter your email address or phone number.


Select "Confirm to Delete" from the drop-down menu.
If you don't see the option to "Delete this account" it implies you still have cash or cryptocurrency in your exchange wallet.
Make sure there are no funds in your account before you delete it. Your Binance account deletion appeal will be allowed if it contains less than or equal to 0.001 BTC.
There you have it, your Binance cryptocurrency exchange account has been successfully closed and deleted.
However, it is important to note that the deleting your account is permanent and irreversible and shouldn't be hastily done.
Leave us a feedback via the comment section after you have successfully deleted your account. Good luck.