Despite its volatile nature, the crypto market still remains a very sure investment.
And what better coin to buy than bitcoin, now don't be in a rush to jump at it because you could lose your money very easily if you do not do it right.
Now there are so many ways you can buy bitcoin, some are legit, and some are just a massive fraud designed to dupe you without you seeing it coming.
Well, you're in luck, as in this post, you will be shown the 3 best ways to buy Bitcoin with Venmo app.
What is Venmo
Venmo is a type of peer-to-peer payment platform. It's a mobile app that enables sending money easily among friends.
No credit card, no wallet, no fees, and no nagging for unpaid drinks required. Just link the app to a debit card and spend away.
You can also use Venmo to pay for goods and services from some online retailers as well as to make in-app purchases in some online apps.
With Venmo receive price alerts about four types of cryptocurrency (Bitcoin, Ethereum, Litecoin, and Bitcoin Cash) that you can buy, sell or hold through Venmo
3 Ways to Buy Bitcoin with Venmo
1. LocalBitcoins
LocalBitcoins is a peer-to-peer (P2P) marketplace platform that connects consumers and sellers while also acting as an escrow service for their transactions.
Vendors can build offers in any of the currencies available in your region using the platform.
If you're new to this platform, I recommend reading my LocalBitcoins review first.
Advantages
It is available in every country on earth.


There is a wide range of buyers and sellers.


It accepts a variety of payment ways.


Bitcoins are delivered quickly to buyers.


Private.
Disadvantages
There isn't a lot of variety in terms of cryptocurrency.


Both sellers and purchasers have the potential to be conned.


LocalBitcoins is a website where you can buy Bitcoin.
2. LocalCryptos
This platform is similar to LocalBitcoins, however, it is a non-custodial peer-to-peer marketplace.
LocalCryptos is a peer-to-peer (P2P) marketplace where users can trade cryptocurrency with one another.
People use LC to buy and sell Bitcoin, Ethereum, Litecoin, Dash, and USDT cryptocurrency on their own terms and with any payment method.
There are over 40 payment options available.
LocalCryptos, unlike other P2P marketplaces, puts you in control (i.e. you are totally in charge of your cryptocurrency investment).
LocalCryptos, on the other hand, adopts a different approach. By giving you authority over your wallet keys, they eliminate a platform risk.
Only you have access to your private key when trading, and they never have control of your coins.
Advantages
Extremely safe.


Multiple coins are supported.


Your keys are in your possession.


Buyers receive their crypto-coins quickly.


It accepts a variety of payment ways.


Every country on the planet has it.
Advantages
A small number of cryptos are available.


Scams can target both buyers and vendors.
3. Binance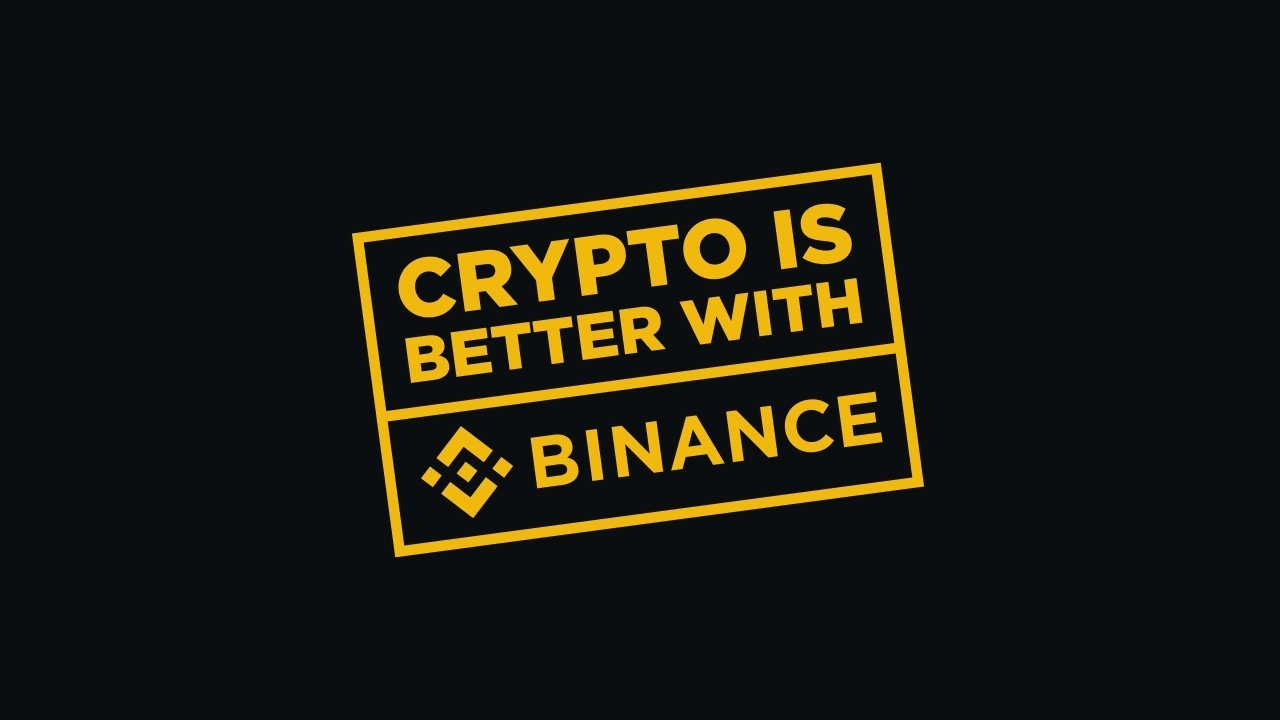 Binance is one of the top exchanges for seasoned traders looking for a leading cryptocurrency platform to conduct real-time transactions.
It supports over 166 cryptocurrencies, and both novices and professional investors have access to a variety of tools and pairs on the platform.
Binance accepts deposits in more than 50 different currencies, including USD, EUR, JPY, KRW, GBP, AUD, RUB, NGN, and others.
Advantages
Management that can be trusted.


Exchange with a high volume.


Transaction costs are low.


There are a lot of crypto pairings.


Support from all across the world.
Disadvantages
There are only a few payment alternatives.
Is Venmo accepted all around the world?
No, Venmo is only available to residents of the United States of America. PayPal is an alternative to Venmo. You can also buy BTC with your bank account or debit card.
Conclusion
Inasmuch as crypto is an ideal investment and looks enticing, it is however important to be careful and buy your coins through a legit means in order not to get conned.
Hopefully, this post was helpful, do well to leave us a comment via the comment section and share your experience with us.