Browsing the internet could be worthwhile but your experience would largely be dependent on the browser you use.
A list of the best android browser to use for private and normal browsing just for you.
These browsers have gotten a lot of positive reviews and there are rated very high.
Follow the steps below and get one of the best browsers to use for private and normal browsing
Best Android Browser to use for Private And Normal Browsing
Google Chrome


Opera Mini


UC Browser


Mozilla Firefox


Yandex Browser


Puffin Browser
1. Google Chrome
One thing I personally love about Google Chrome is its simple and easy navigation.
Believe it or not, Google Chrome is one of the most easy-to-use browsers among all the other browsers listed.
Unlike some Android browsers like Opera mini and Yandex Browser, Google Chrome runs perfectly well even on a low RAM device.
The reason is mostly backed by the fact that it has a very simple design and navigation.
For Data Saving, I'll grade Google Chrome with a 60%. I guess that's still manageable, right?
Google Chrome can access any web page to its fullest so it just has to consume more data to do that.
With Google Chrome, you could create a private browsing tab called the "Incognito Tab".
In the Incognito Tab, every being browsed within the tab will be made private.
There will be no records or browsing history to show what was accessed within that tab.
Even the IP address of the android user will never be retrieved.
From surveys conducted, it was observed that Google Chrome is the best browser for Android to many Android users.
FILE SIZE: 45.9MB
2. Opera Mini
The Opera Mini is a very dynamic browser mostly famous for its superb Data Saving feature.
Whenever you're running low on mobile data, you can always turn on the data saving mode on your Opera Mini browser. It cuts down mobile data consumption up to 90%.
The disadvantage of this is that it doesn't open up a web page fully and in some cases, blocks off helpful ads and pop-ups that were supposed to appear.
The Opera Mini is a very lightweight Android Browser with cool features which makes it the Best Android Browser for a lot of Android users.
It also has an Incognito Tab like that of Google Chrome to help you browse the internet without being stalked.
With Opera Mini, you can quickly save any web page for offline viewing and now with its latest updates.
You can also get the direct download link for anything you've downloaded or are downloading.
FILE SIZE: 10.7MB
3. UC Browser
I love to refer to this browser as the "Squirrel Browser" because of its icon.
With so many quality features, the UC Browser has slowly become the best android browser (I.e, according to many Android Users).
Not only for Android devices but the UC Browser has also been tested on so many other devices like the IPad, tablets, iPhones, etc.
The result was positively the same for all of them. UC Browser is supported on all devices.
The only thing I don't like about UC Browser is its difficult navigation.
Its got so many wonderful features but they are all been jam-packed under one layout and this makes navigating through the app a nightmare.
The Browsing speed is UC Browser's most notable and remarkable feature.
Although Puffin Browser has gained the title 'Fastest Web Browser', I think UC Browser should come in second.
Because of its unique browsing speed, most people prefer to use the UC Browser as a download app.
They just get the download link of the item they wish to download and paste on the UC Browser app and then watch it download fast.
FILE SIZE: 48.0MB
4. Mozilla Firefox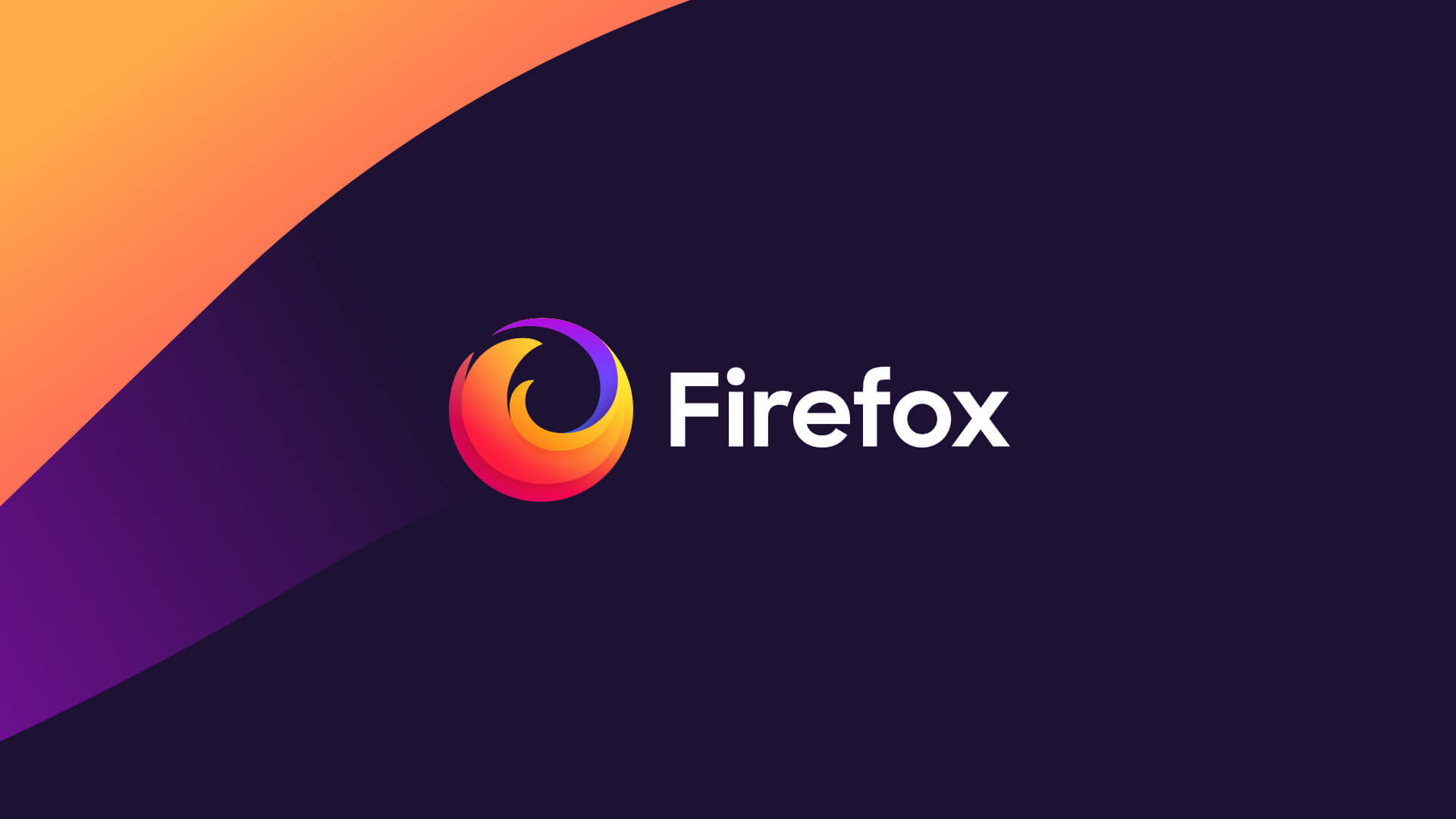 The Firefox app for android is a neatly designed app with features similar to many other best Android browsers.
Similar to UC Browser, Firefox has a remarkable browsing speed that clearly beats that of Opera Mini and Google Chrome.
But unlike UC Browser, Firefox browser has an anti-tracking feature that blocks any and all possible threat of being stalked by anyone or anything trying to pinpoint your exact location or trying to know your every moves on the web.
Most people believe that this feature is what gives the browser its good browsing speed as tracking actually slows down internet speed by a bit.
You don't need a third-party application to help you lock intruders' access to your Firefox app. There is a setting specially made in the app to take care of that for you.
As for Data Saving, Firefox isn't the best android browser for that. The rate of data consumption on the app is quite large compared to the likes of Opera Mini.
FILE SIZE: 56.3MB
5. Yandex Browser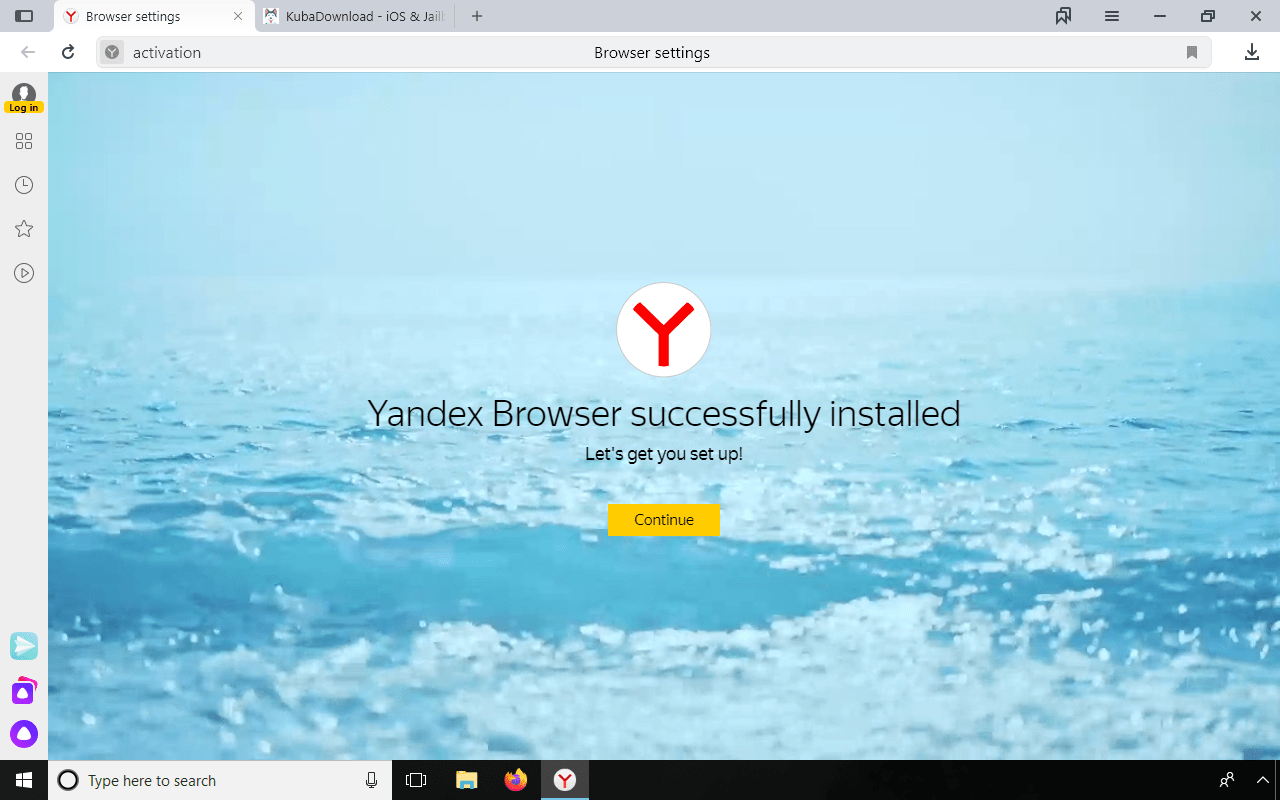 Now this is one heck of a browser. With its 'Go to full site' feature, it can operate like a browser on a PC making it seem like your Android phone is a small pc. Cool, right?
Yandex Browser also has the tool to reduce your Android phone power consumption by up to 9% and by default, blocks all irritating ads and popups making your on web experience a delight.
Although the app takes a lot out of your device's RAM, it still has a pretty fine browsing speed. It can also perfectly handle any web page you throw at it with ease.
No doubt some say it is their best android browser.
FILE SIZE: 125.5MB
6. Puffin Browser
Well, I guess I saved the best for last. Puffin browser is my all-time best android browser. It is even the browser I use to run this blog.
What I observed about this browser is that its developers are very smart.
They take the best features of other browsers and put them together to for one superb browser for Android.
At a first glance at the application, you'll observe its simple design, layout, and navigation.
A click on the 3-dots options icon at the top right corner in the app opens up all its unique features like Mouse, Keyboard, Gamepad, Print Page, Connect to server, etc.
The Browsing speed of the Puffin browser is very similar to that of the UC Browser. It is very fast and it opens all web page's to their fullest.
You can even use it to open the source code of any site and the browser won't crash.
The Puffin browser also supports the incognito tab for people who would prefer not to keep their browsing history and be totally anonymous online.
The puffin browser will in no way slow down your phone speed as it only needs just a little bit of your Android phone RAM to work perfectly.
FILE SIZE: 22.9MB
Conclusion
I know for a fact that there are other browsers for Android but don't you think you deserve the best?
These are the best browsers to use for private and normal browsing.
Hopefully, the post was helpful, don't forget to like and share. And of course, tell us which is your favorite browser on the list of best android browsers to use for private and normal browsing.