Have you ever been in dire situation and you need to make an urgent call but you just realized your phone was dead?
These days, our phones are our greatest companions and if possible, should always be on and accessible all the rime.
But most times, this is not the case as our phones may go flat at some point due to extended screen time and this is normal. However this has led to more users seeking out best ways to retain battery life on their cellphones.
Here are top five (5) ways you can retain battery life on your cellphone.
Best Ways To Retain Cellphone Battery Life
Clear all Running Apps
Reduce Cellphone Screen Brightness
Turn off Mobile Data, Wi-Fi, Bluetooth when not in use
Clear cellphone cache
Turn on Flight Mode
Clear all Running Apps
Many people really don't know this but when you minimize an app, it still reduces a lot of cellphone battery charges.
The type of applications that fall into this category are games. They consume much of battery life both when being used and also when minimized.
Other types include, Live Wallpaper, 3D Launchers and all other apps that running on background.
Reduce Cellphone Screen Brightness
This is one of the most prominent causes of rapid loss of cellphone battery life. I really don't have to elaborate on this because even without being told, most people practice this and it works completely.
Turn off Mobile Data, Wi-Fi, Bluetooth when not in use
Turning off your mobile data Wi-Fi, Bluetooth, Cellular Hotspot or any other form of mobile connection on your cell phone when they are not being used is a great way to retain your cellphone battery life.
Clear Cellphone Cache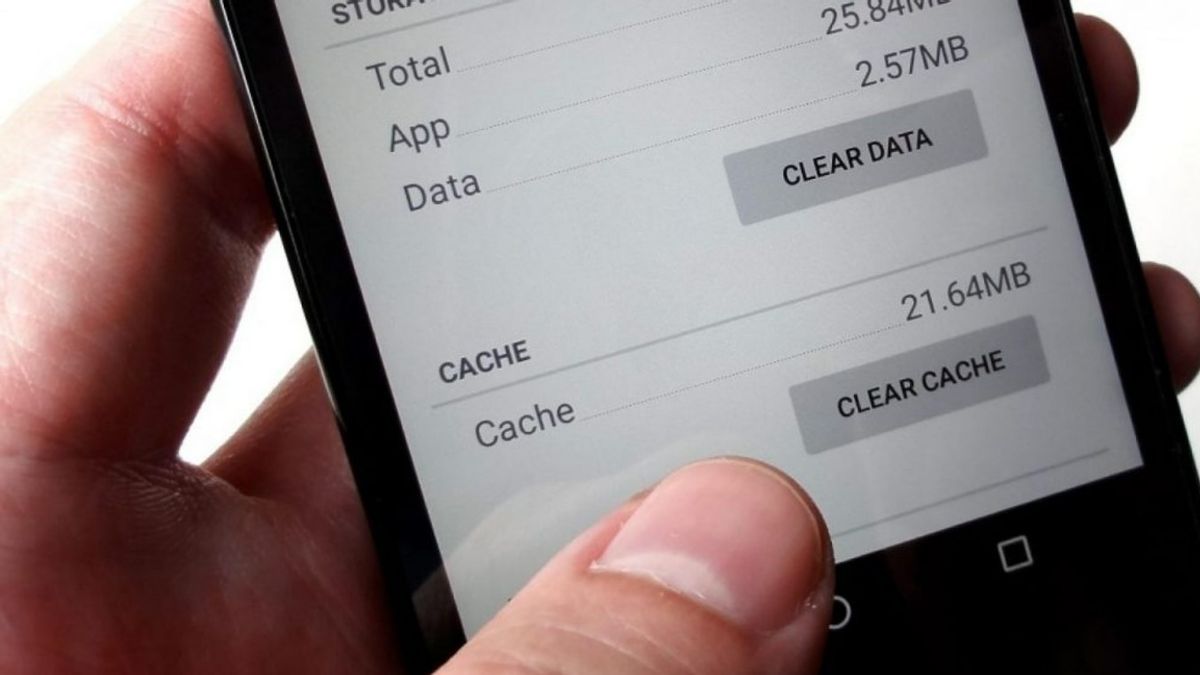 While trying out ways of retaining cellphone battery life, I also observed that clearing of your cellphone cache can also help. Although not all phone can do this, just check yours to see if it can. This method isn't too effective but it still helps.
Turn On Flight Mode
This will restrict your phone from browsing, making calls, send or receive text messages and anything that requires access to your sim card. It isn't too advisable to put your cellphone on flight mode but when it comes to retaining battery life, it sure does help.
These are the top five (5) ways to conserve battery life on your mobile phone. There are other little things that can be done to prolong your battery life but these five stand out.
We hope these tips were helpful. Try them out and let us share in your experience via the comment section.